Back to Active Members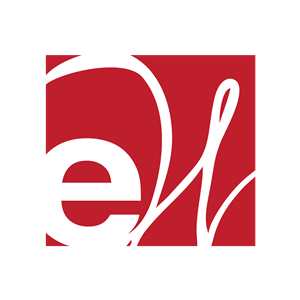 Organization Overview
Eagles Way Church is dedicated to the teaching and application of biblical truths and principles. We believe that the gospel of the Kingdom of God is relevant today, and that our best days are yet to come. Every week, we join together to worship God and to experience a relevant and powerful message. We believe the church is a community of believers working together as a family, meeting needs, and encouraging the importance of individual gifts. We are passionate about sharing the love of Christ by caring for each other and positively impacting our community.

Our mission is to show God's unfailing truth, mercy & love

Our vision is to be completely devoted to Christ, irrevocably committed to one another and passionate about reaching the lost.

Non Profit
---