About Us
Dedicated to your success
Welcome to the Griffin+Spalding Chamber of Commerce!
Mission: We exist to build Strong Relationships, Connections, Leadership& Economic Development for our Community
---
Who we are...
The Griffin+Spalding Chamber of Commerce is dedicated to supporting an aggressive business environment and making a positive contribution to the community by serving as a resource for information, a voice for business and a valuable link to government. Accredited as a Georgia Certified Chamber since 2012, members of the U.S. Chamber of Commerce, the Georgia Chamber of Commerce, Georgia Association of Chamber Executives and Association of Chamber of Commerce Executives.
As a Chamber member, you become a part of an organization with a strong credible voice that speaks out on behalf of business and industry. A Chamber membership allows you to shape your community by participating in projects and special task groups that apply business-oriented solutions to community concerns.
As a Chamber member, you have access to one of the most efficient, effective networking systems available to promote your business and expand your customer base. Your local Chamber of Commerce works tirelessly to promote members, and can provide you with resources and referrals to grow your business.
A Chamber membership can boost your community image and increase your sales. A recent national survey found that consumers are 63% more likely to buy from Chamber members. Join today and let your Chamber start working for you!
2023 Board of Directors
Chamber Ambassadors
Staff
Cindy Jones
IOM
President & CEO
Griffin+Spalding Chamber
(770)228-8200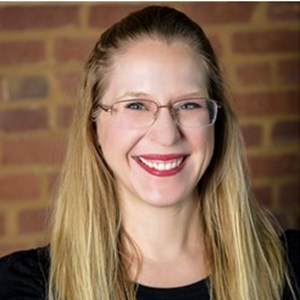 Alison Pollard
CISR
Membership Director
Griffin+Spalding Chamber
(770)228-8200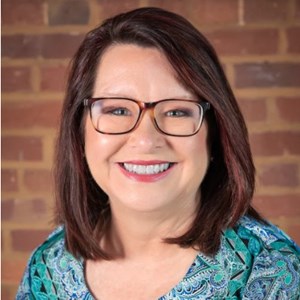 Wanda Smallwood
Chamber Staff
Griffin+Spalding Chamber
(770)228-8200
Office Hours are Monday - Friday 8 a.m. - 5 p.m.