Back to Events
The Opera House presents Scott Haggard
Son of Merle Haggard
Saturday, November 12, 2022
Event Details
The Griffin Opera House is Honored to Announce the RETURN of....
Scott Haggard, Second Generation Outlaw / Son of Merle Haggard.
Scott Haggard brought us a night of Country Gold back in February his fans are still talking about, as he lit up the stage and woke the walls of the opera house as a performing arts theater was meant to be. Scott's performance doesn't need any bells and whistles, his voice is enough in itself. Scott is one of the greatest voices in country music with a haunting resemblance to his father, Merle Haggard.
We also Welcome back our friend Mark Ware, Jackson, GA. native, he's no stranger to the Griffin Opera House. Even though Marks performances often take him away from his home in GA, his love for his Georgia fans back home is apparent when he steps is on the stage. If you haven't had the opportunity to hear this guy, don't miss this chance. Mark Ware has shared the stage with some of Nashville's biggest recording artists; Mark Wills, David Allen Cole, Rhett Walker, Jason Aldean, and Demun Jones. His voice captivates the audience like no other can. Mark will start the evening out with a little country, a little rock and a whole lot of soul.
We will have a night of the best Country Gold and Southern Rock as these 2 gentlemen take the stage at the Griffin Opera House.
For More Information: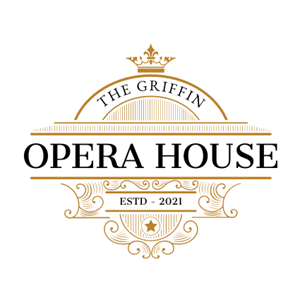 The Griffin Opera House
102 North Hill Street
Griffin, GA 30223
(770)688-7188