Back to Events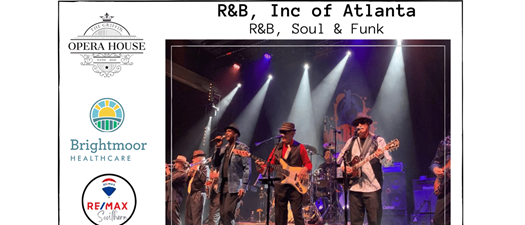 The OH presents R&B Inc of Atlanta
Saturday, September 30, 2023
Event Details
R & B, Inc. is a nine-piece R&B, soul & funk band from Atlanta, Georgia.
The members of R&B, Inc. are all seasoned professionals. The band has appeared in concert with The Atlanta Rhythm Section, The Family Stone, The Association, Gary Puckett & The Union Gap, The Zombies, Who's Bad, The Purple Experience, and Mother's Finest.
Behind the vocal mastery of our lead singer Keith Eatmon, our all-star rhythm section & The Sugar Hill Horns.
R&B, Inc. excels in maintaining the integrity of the rhythm & blues era.
For More Information: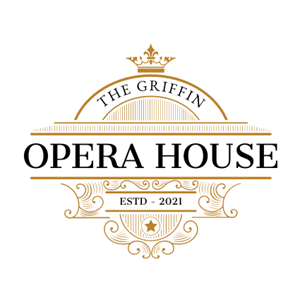 The Griffin Opera House
102 North Hill Street
Griffin, GA 30223
(770)688-7188