Back to Events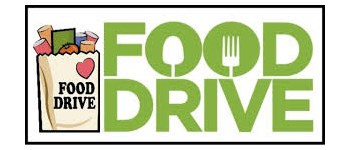 The Bell House Food Drive for Rushton's Hope
Wednesday, July 29, 2020
to Monday, August 3, 2020
Event Details
Griffin friends and neighbors, we need your help!!
Today through Monday 8/4 The Bell House is sponsoring a food drive to help fill the pantry of Griffin's own Rushton's Hope.
http://www.rushtonshope.org/
Today through Monday (August 3rd) as you drive or walk by The Bell House please drop off ON THE FRONT PORCH bagged food items like those listed below. Our porch is located directly across from First National Bank on the corner of East College and South 6t
h Streets in Griffin.
We will work with Rushton's hope to deliver food donations to their pantry. That's it!
Feel free to forward this event notice to other Facebook friends and we look forward to your support as we pull together to help others in Griffin!
Here is a list of the most-needed items:
- Cut Green Beans
- Whole Kernel Corn
- Pork & Beans
- Black Beans
- Mixed Vegetables
- Carrots
- Potatoes
- Tomatoes
- Collards/ Turnips/ Mixed Greens
- Fruit
- Pudding Cups
- Jelly
- Cooking Oil
- Shelf Milk
- Small Peanut Butter
- Ravioli
- Beefaroni
- Spaghettios
- Chicken Broth
- Tomato Soup (small cans)
- Vegetable Soup (small & large cans)
- Chicken Noodle Soup (small & large cans)
- Ramen Noodles
- Saltine Crackers
- Snack Crackers
- 4 pks & 6 pks of Peanut Butter Crackers
- Cereal Bars
- Fruit Juice
- Small Packs of Peanuts
- Bags of Grits
- Boxes of Grits
- Small and Large Rounds of Quick Oats
For More Information: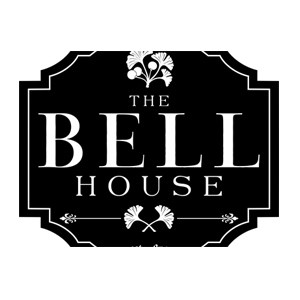 The Bell House
132 East College Street
Griffin, GA 30224
United States
(678)688-4442