Back to Events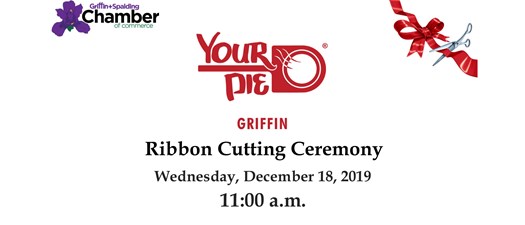 Ribbon Cutting - Your Pie
Wednesday, December 18, 2019
11:00 AM - 12:00 PM (EST)
Event Details
Join us as we welcome new business and new Chamber Member, Your Pie to Griffin. Come help us celebrate with a Ribbon Cutting on December 18th at 11 am!

A little about Your Pie:
At Your Pie, you control your pizza destiny, so go ahead—customize your perfect, 10-inch pie. We'll cook it to order in our signature brick oven in less than 4 minutes!
Eating at Your Pie Griffin means creating your own completely custom pizza, panini or salad in a quick and casual environment. Your Pie uses hand-tossed dough, only fresh ingredients, homemade pizza sauces and salad dressings, and offers vegan, vegetarian, dairy-free and gluten-free pizzas, as well as traditional pizzas. Feel free to talk with one of our staff members about your dietary restrictions to make sure that your pizza is made perfectly. Our pizza is for everyone, no matter your dietary restrictions.

We hope to see you there!
For More Information: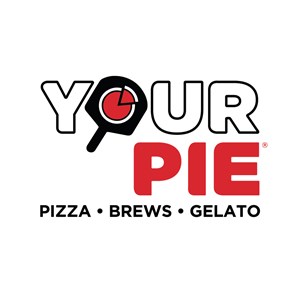 Your Pie Pizza
1501 Georgia 16 W Suite C
Griffin, GA 30223
(678)603-1761