Back to Events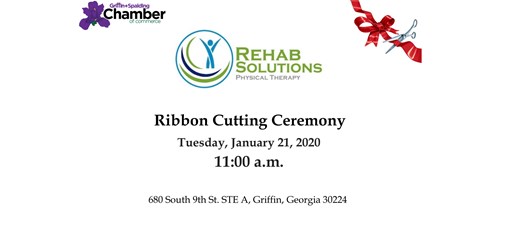 Ribbon Cutting - Griffin Rehab Solutions
Tuesday, January 21, 2020
11:00 AM - 12:00 PM (EST)
Event Details
Joins us as we celebrate Griffin Rehab Solutions 1 year anniversary of business and Chamber Membership!! Yummy appetizers and cake will be provided for guests.

Their Mission- "At Griffin Rehab Solutions, we strive to provide purpose-driven, evidence-based and individualized care to our community all while educating and empowering patients to maximize wellness and health"

We hope to see you there!!!
For More Information: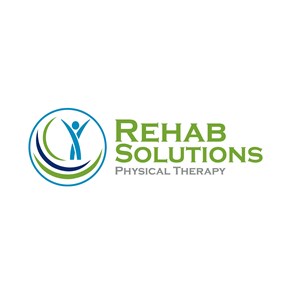 Griffin Rehab Solutions
680 South 9th Street Suite A
Griffin, GA 30224
(770)229-6141