Back to Events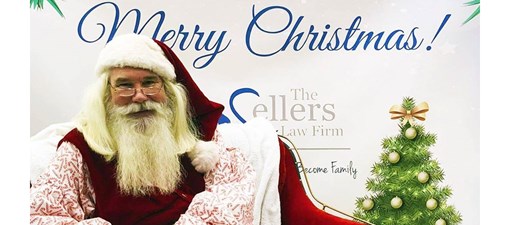 Photos with Santa
Saturday, December 7, 2019
Event Details
FREE photos with Santa! The Sellers Law Firm, LLC, is bringing Santa Claus to our town on Saturday, December 7, 2019, from 1pm to 4pm at Lowe's in Griffin.
It's almost that time of year again, and every child needs to make sure Santa is in the know :)
This year, the Sellers Law Firm, LLC, will have Santa available for you to take FREE photos--bring your camera, your cell phone, or your Go Pro, and make as many memories as you like! BYOC (bring your own camera) and take FREE photos with Santa!
Freedom Fighter Productions will be on hand if anyone wants to purchase professional photos.
We will be COLLECTING FOOD DONATIONS for our partner charity Operation Lunchbox, so please bring a nonperishable food item to donate.
With every donation, we get closer to ending child hunger in our own local community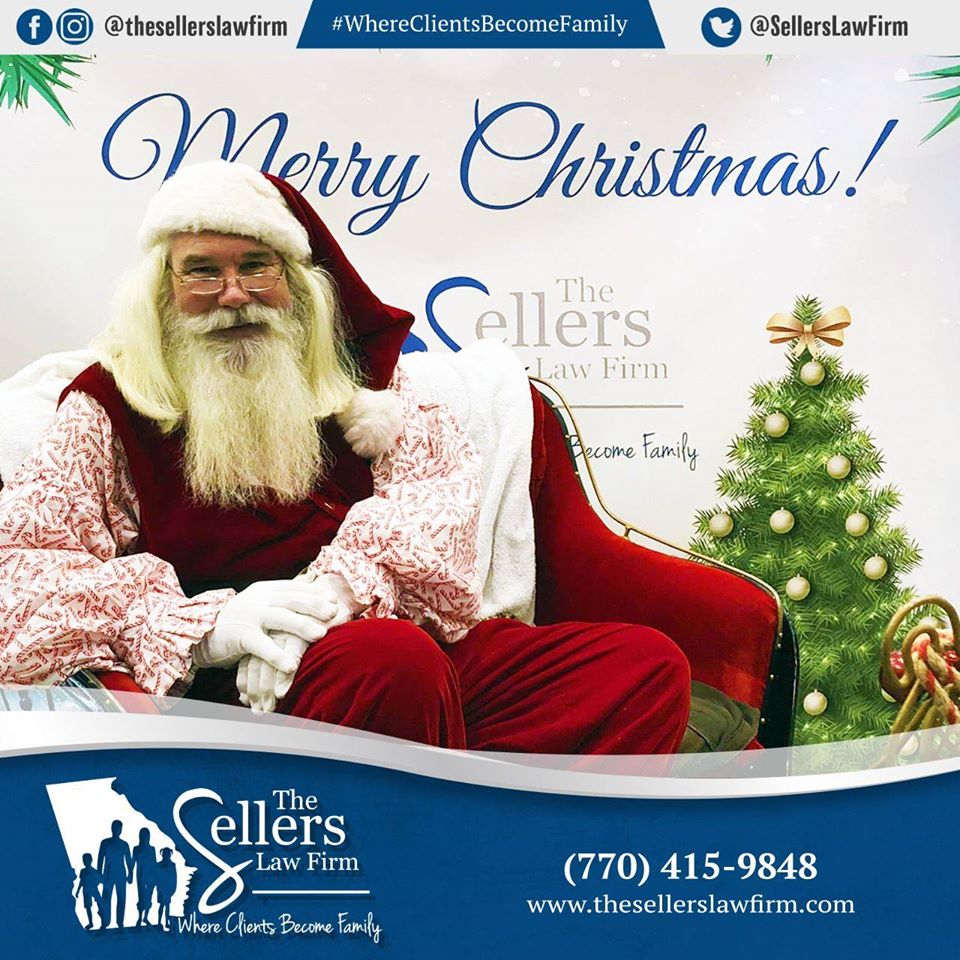 For More Information: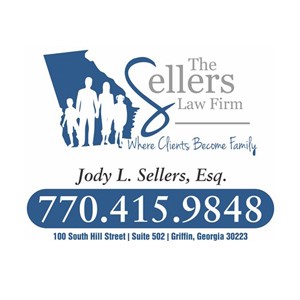 The Sellers Law Firm, LLC
306 South 5th Street Suite 502
Griffin, GA 30224
United States
(770)415-9848