Back to Events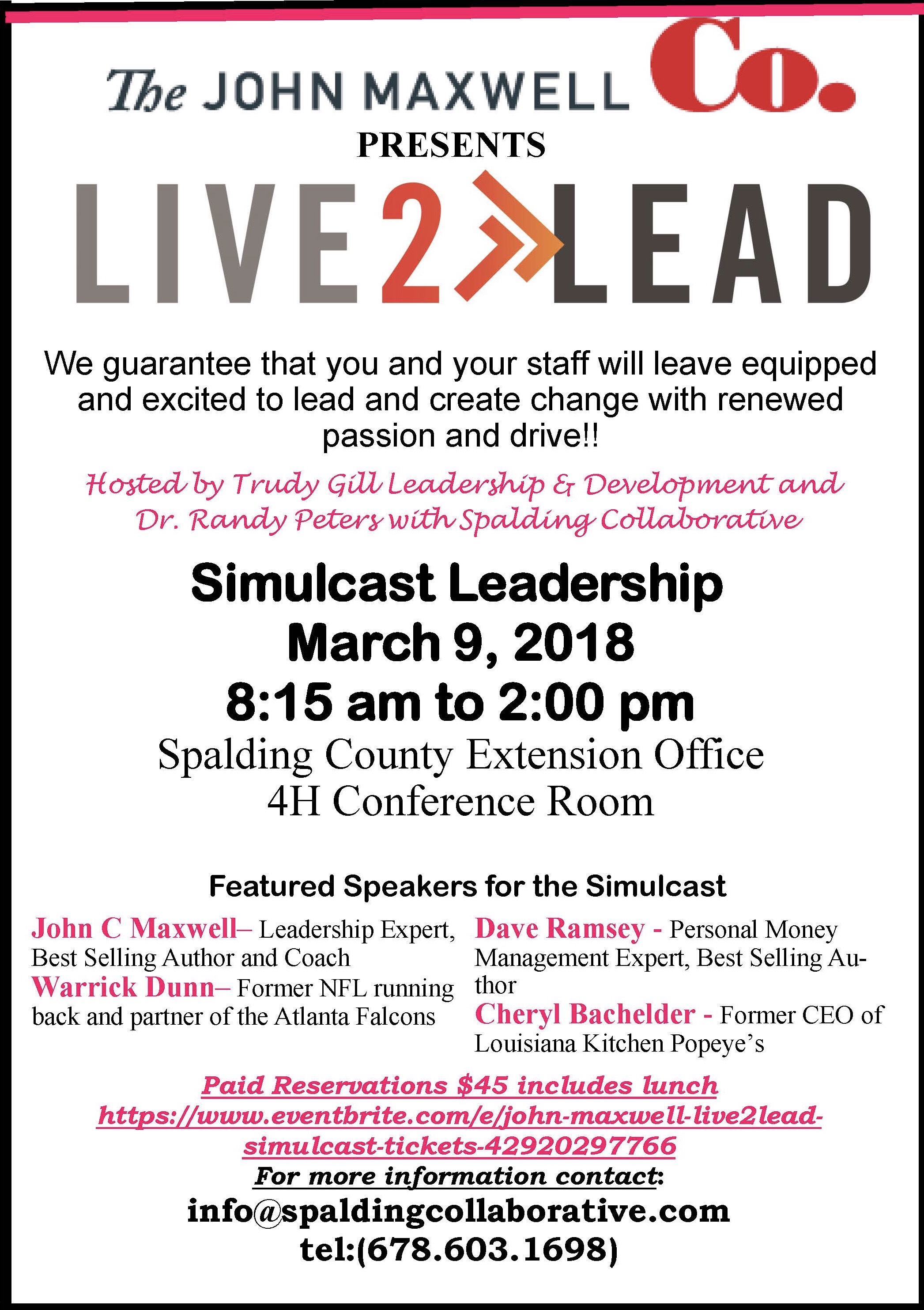 Live 2 Lead
Simulcast Leadership
Friday, March 9, 2018
Event Details
LIVE2LEAD is a half-day, leader development simulcast experience designed to equip you with new perspectives, practical tools and key takeaways. Learn from world-class leadership experts and start leading with renewed passion and commitment.
Sign in will start at 8:15am and the workshop will begin at 8:30am.
There is no-refund policy, as space is specifically held for each person and is limited. You may transfer your ticket to someone else if you cannot attend.
Please click here to register for tickets: Register Here
For more information, please contact the Spalding Collabortive at 678.603.1698 or info@spaldingcollaborative.com
For More Information: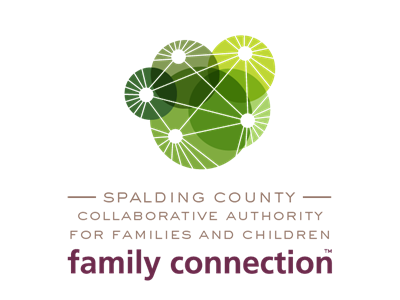 Spalding Co. Collaborative Authority