Back to Events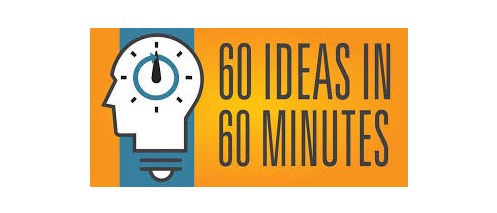 Industry Idea Exchange
60 ideas in 60 Minutes, How are You Attracting, Retaining and Motivating ?
Tuesday, December 8, 2020
Join us in person at the Griffin Welcome Center, 143 North Hill Street or Via Zoom: https://us02web.zoom.us/j/82864227717?pwd=VUMzRTZUZzh1UUVlVjF0eDZsQUJ5Zz09
Event Details
Join us as we discuss ideas on Attracting, Retaining and Motivating employees for long term employment.
Each attendee will be asked to share ONE GREAT IDEA with the others as we collectively overcome the obstacles of attracting and retaining employees.