Back to Events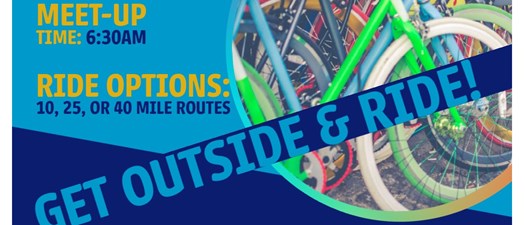 Get Outside and Ride!
Saturday, October 3, 2020
Event Details
Our Spalding County Parks, Public Grounds and Leisure Services is partnering up with #OnyxCyclists to offer the community a free biking event.
Join us on Oct. 3rd at 6:30am.
There will be 10, 25, or 40 mile ride options and all skill levels are welcomed.
For more information please contact 770.467.4750.