Back to Events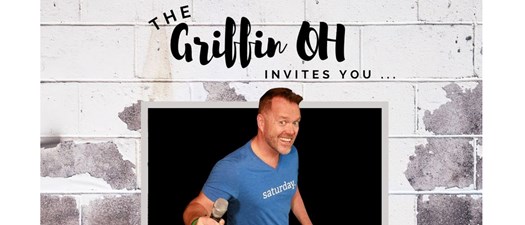 Derrick Tennant at the Opera House
One show at 6:00 p.m. and another show at 8:30 p.m.
Saturday, April 30, 2022
Event Details
Derrick Tennant, a gifted athlete, was progressing in his dream for a career in sports when one evening he laid down but did not wake up for three days. He had undergone what doctors would later term random bleeding from point x for an unknown reason. Paralyzed and in a coma, Derrick underwent brain surgery from which he became unable to move his left side. It would take years of therapy to re-learn the basics like walking, talking and simple daily tasks. Derrick is still unable to use his left arm and he walks with a limp, but he has learned a lot through this process. Derrick now travels the world sharing his story and encouraging others to use obstacles as opportunities, and does stand up comedy to show you can find a laugh in every situation!!
For More Information: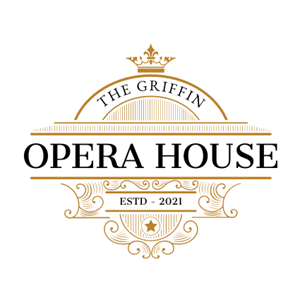 The Griffin Opera House
102 North Hill Street
Griffin, GA 30223
(770)688-7188