Back to Events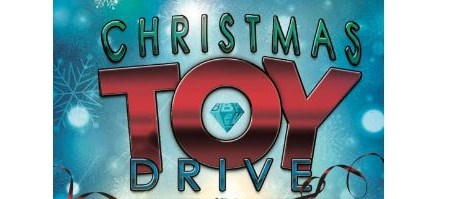 Christmas Toy Drive 2020
Saturday, November 14, 2020
Event Details
We recognize that Covid has affected many families in many ways this year and we want to help low income families impacted the most in our community have a amazing 2020 Christmas!!!!
So we are partnering with a fantastic nonprofit BBP Gem, Inc. to bring you a wonderful, free Christmas event and Toy Giveaway. Our goal is to giveaway at least 5000 gifts to area low income families.
Annony Studios will be hosting a TOY DRIVE at the upcoming Second Saturday (November 14th, 2020) in Griffin, GA to help us meet our goal.
We will have hot drinks, yummy treats, and will also be raffling off some great items that day. Every gift or monetary donation will receive a free entry in the raffles as well as a Thank You gift from Annony Studios!!
(All gifts and monetary donations for this event are tax deductible).