Back to Events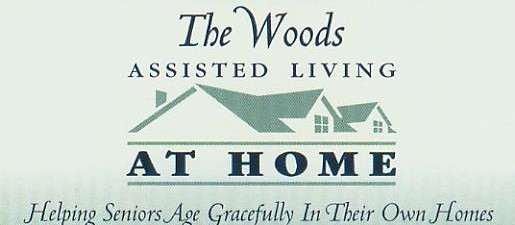 Business After Hours The Woods at Home
Catfish Hauler food truck on site
Tuesday, November 13, 2018
Event Details
Join us for Business After Hours at The Woods At Home. We are excited to come and learn more about their facility. They are located in the south east quadrant of Spalding County with easy access to Highway 16. They will have a Food Truck, Catfish Hauler, there with dinner. Make sure you bring a pocketful of business cards and come prepared to network!!

A little about The Woods at Home:
"Our mission is to provide warm, personalized care that focuses on the individual's well-being and safety, enhances their independence, and promotes dignity and quality of life. We seek to make a positive impact every day for seniors in our community."

We look foward to seeing you there!
For More Information:

143 North Hill Street
Griffin, Georgia 30223
United States
(770) 228-8200