Back to Events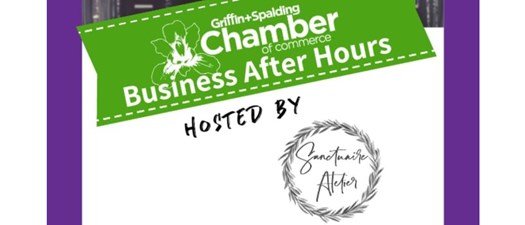 Business After Hours - Sanctuaire Atelier
Tuesday, September 28, 2021
Event Details
We are excited that Sanctuaire Atelier will be hosting our September Business After Hours on September 28th! We will meet at their location,525 Lakeside Dr. , starting at 5 pm! We will also be welcoming to the Chamber with a Ribbon Cutting, promptly at 5 pm. We are excited to learn all about what they have to offer.
Sanctuaire Atelier is a picturesque property that is like stepping into a private retreat. Photographers, videographers, artists, teachers of all kinds, and those looking for a place to host intimate creative gatherings are welcome to rent the space..
The multi purpose property is complete with 12 acres of forest and fields. You can enjoy 3 venues fully redesigned & renovated totaling over 5000 square feet of distinctive design styles. Recently built custom photo vignettes around the green space allow a filmmaker or photographer to work within an artistic refuge.
The Sanctuaire Atelier dream is to turn people's creative ideas into reality in a private, tranquil, convenient, and completely business ready environment.
Find out more here-
https://www.sanctuaireatelier.com/
Be sure to bring your Business cards and cash, and come prepared to network with the Who's-Who
 #ingriffin
For More Information: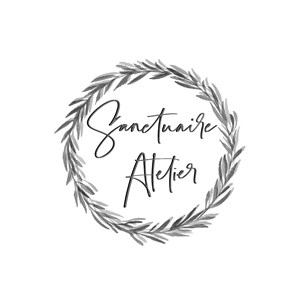 Sanctuaire Atelier