Back to Events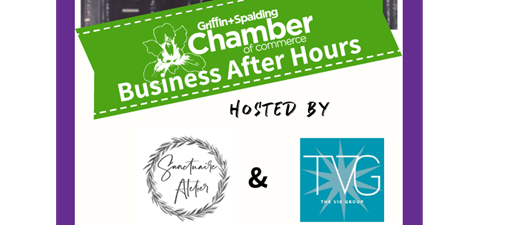 Business After Hours - Sept
Tuesday, September 19, 2023
Event Details
Sanctuaire Aletier and The VIE Group are excited to host the Chamber Membership at Business After Hours on September 19th! We will start greeting members at 5 pm at their location, 525 Lakeside Rd. Williamson, GA.
Feel the autumn vibes in the air! Join us at Sanctuaire Aletier and soak in the beauty of fall on their stunning property. The VIE Group will be present to discuss all your marketing needs, so don't miss out! Come prepared to network and enjoy some fantastic moments!
Please note- Business After Hours is a perk of Chamber Membership. We LOVE guests, however if you attend one and want to become involved and attend more, please reach out to Alison at apollard@cityofgriffin.com for more information about joining the chamber! There are so many perks to joining our organization!
Be sure to bring your Business cards and Cash, and come prepared to network with the Who's Who
#ingriffin
! See you there!
For More Information: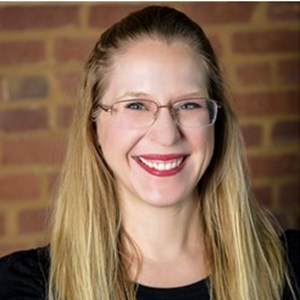 Alison Pollard
CISR
Membership Director
Griffin+Spalding Chamber
(770)228-8200