Back to Events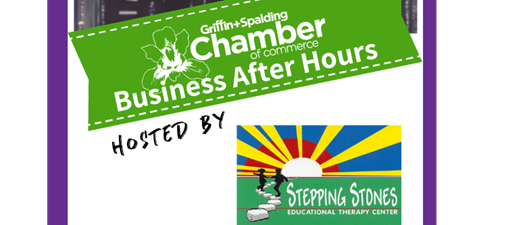 Business After Hours - February
Tuesday, February 21, 2023
Event Details
Stepping Stones is excited to host the Chamber Membership at their facility on February 21 at 5 pm! They will have drinks, food, and fun in store for us! Come ready to mix and mingle - Fat Tuesday style!
Stepping Stones Educational Therapy Center is located at 141 Futral Rd, in Griffin GA. They specialize in providing a variety of instruction to special populations. Their program includes a high-quality preschool experience for families with children between the ages of 6 weeks through 3 years old, a lottery-funded program for children who are 4, as well as an Academy for students 14 years of age and younger.
Please note- Business After Hours is a perk of Chamber Membership. We LOVE guests, however if you attend one and want to become involved and attend more, please reach out to Alison at apollard@cityofgriffin.com for more information about joining the chamber! There are so many perks to joining our organization!
Be sure to bring your Business cards and Cash, and come prepared to network with the Who's Who
#ingriffin
! See you there!
For More Information: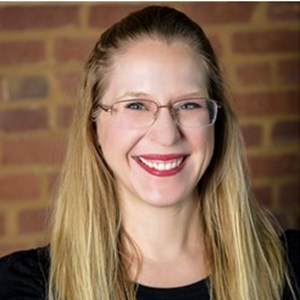 Alison Pollard
CISR
Membership Director
Griffin+Spalding Chamber
(770)228-8200