Back to Events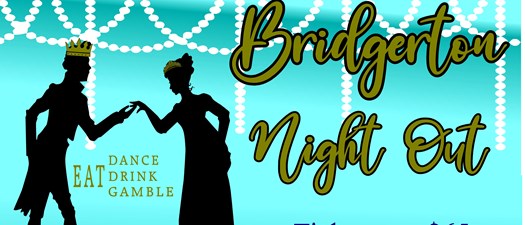 Bridgerton Night Out
Saturday, April 23, 2022
Event Details
Dear illustrious members of the high societies of Griffin a night full of dining, dancing and gambling inspired by the Netflix series Bridgerton is coming to your city!
Don your best garments and practice your dance moves: Queen Charlotte is looking for the diamond of the season, and that could be you!
Tickets are on sale!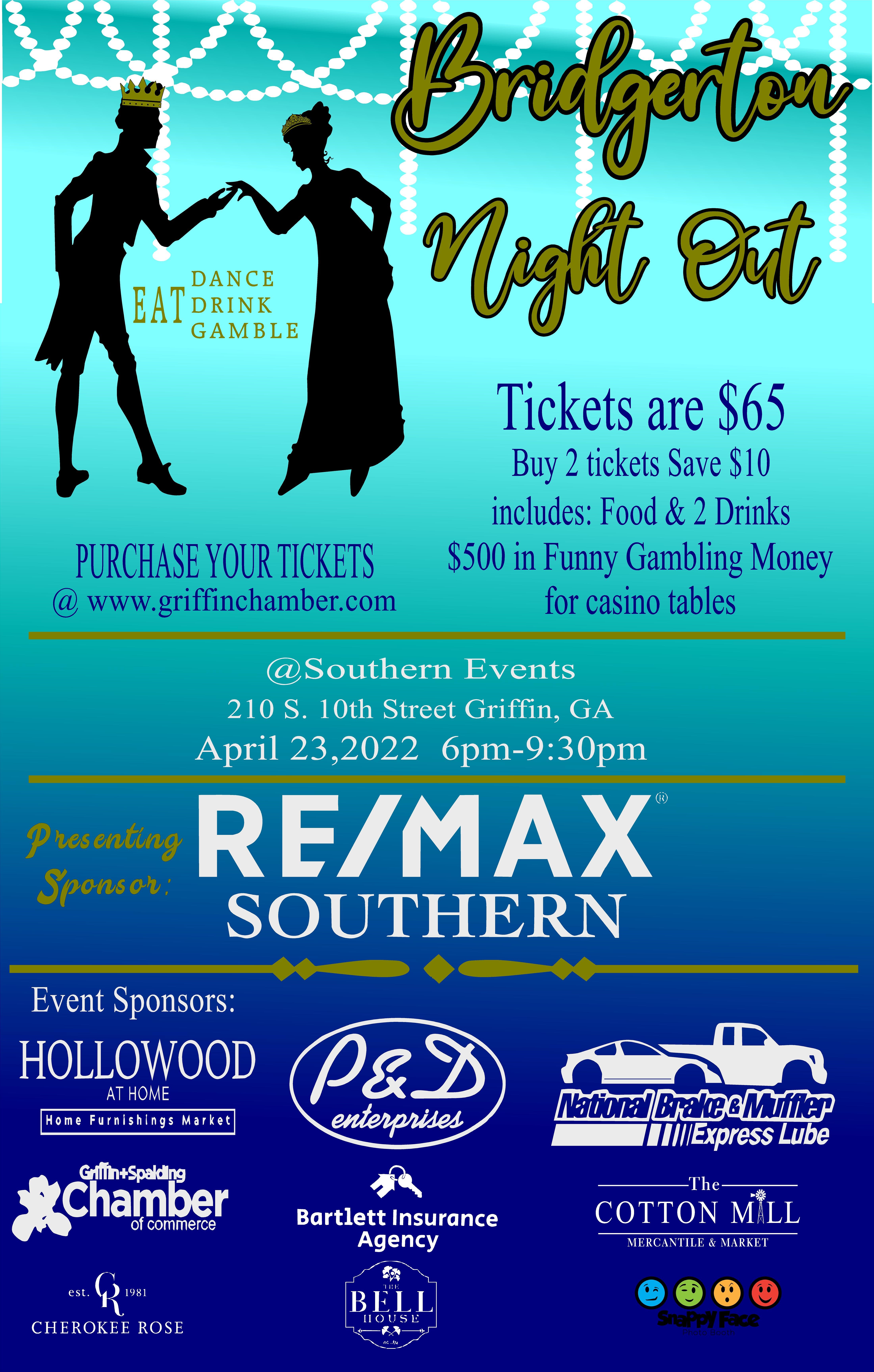 For More Information:

143 North Hill Street
Griffin, Georgia 30223
United States
(770) 228-8200
Additional Adult Beverage Tickets and Casino Money are available for purchase in advance at a discounted rate!
Event Tickets $65 each or $10 off with 2 or more tickets
$500 Casino Money = $20 in advance