Back to Events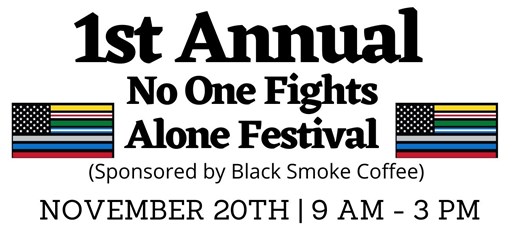 Black Smoke Coffee's Fall Festival 2021
No One Fights Alone
Saturday, November 20, 2021
Event Details
Come join us for food, fun, games, raffles, and more !!!!
We will have several raffles (small businesses) to raise money for those who need a little help from some friends this holiday season
We will raise money for families for Christmas & be sure that the year ends on a great note.
We will bring more info asking the way. Just wanted to be sure and give you time to plan.
Thank you for believing in us and every mission we go after. We love our community and our Coffee Family. See ya then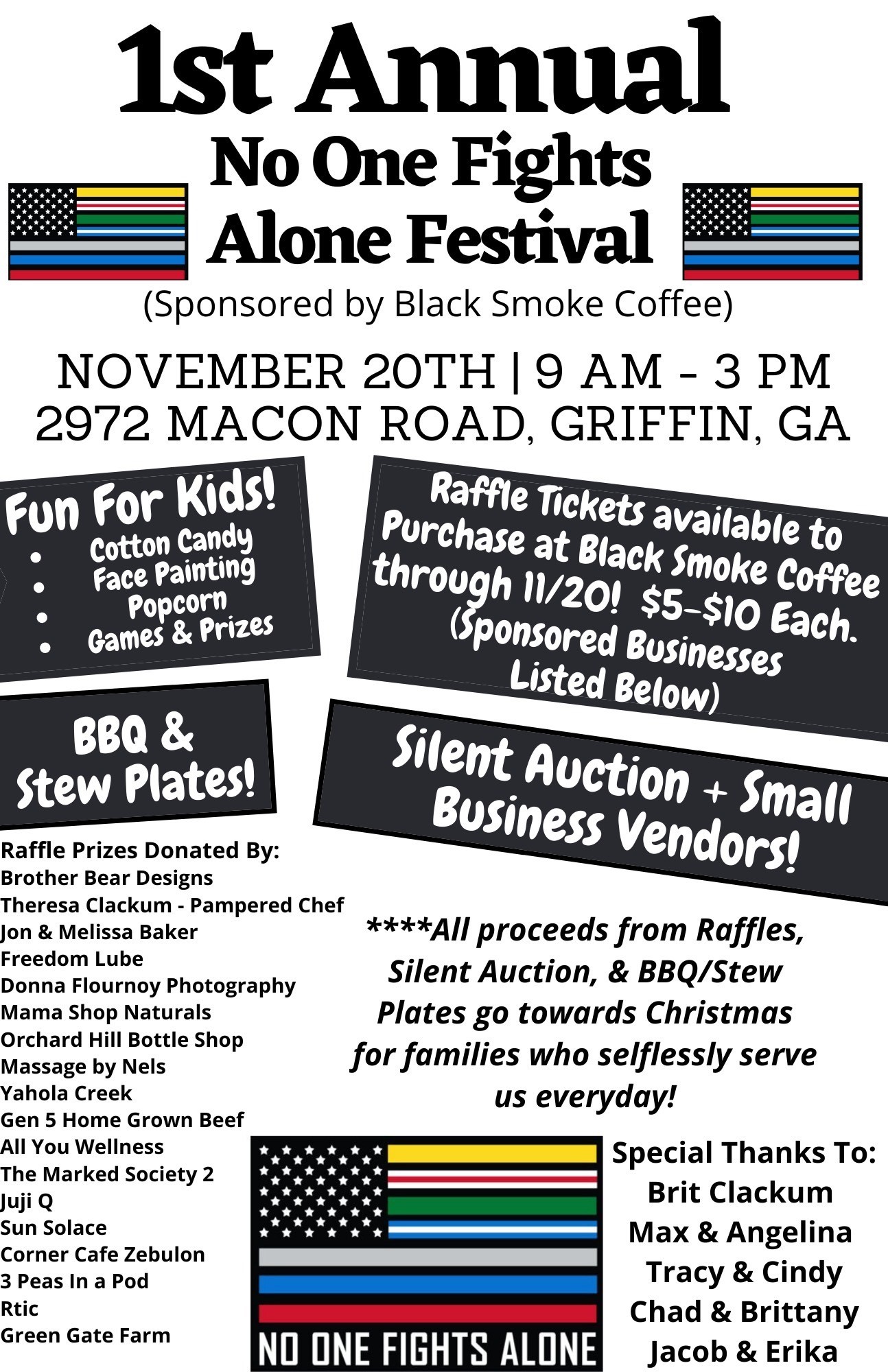 For More Information: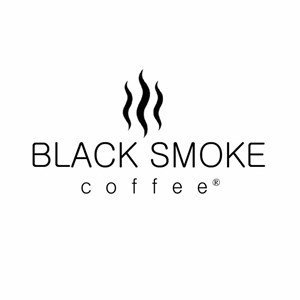 Black Smoke Coffee
2914 Macon Road
Griffin, GA 30224
(678)572-4015