Back to Events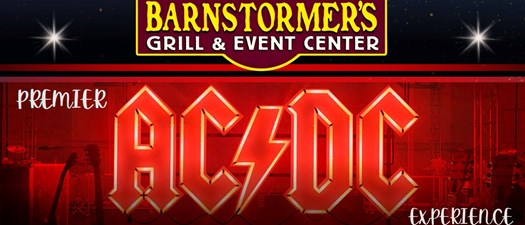 Barnstormers Grill presents the Premier AC/DC Experience Back in Black 2023
Saturday, September 16, 2023
Event Details
Barnstormer's Grill Presents- The Premier AC/DC Experience… BACK N BLACK
Check out website and videos here::
MORE INFORMATION:
Saturday • September 16, 2023
DOORS OPEN @ 6:30 pm
Concert Start Time: 8pm
•Spacious Indoor Event & Stage
•Let's get up & dance!!
•Restaurant right next to event-come early & eat!
•Drinks will be readily available at bar stations.
•STAY COOL INSIDE while enjoying the Live Music!
FREE PARKING
ALL AGES ALLOWED
For More Information: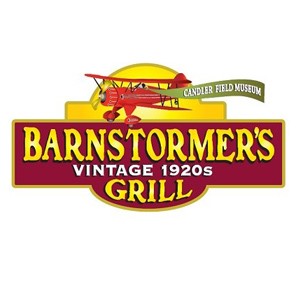 Barnstormer's Grill and Event Center
349 Jonathans Roost Road
Williamson, GA 30292
(770)227-9989