Back to Events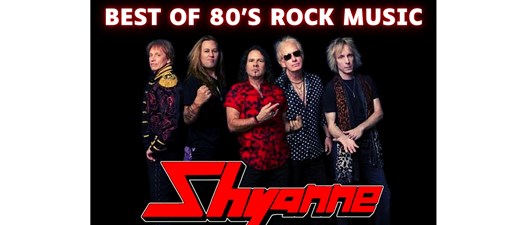 Barnstormers Grill presents Best of 80's Rock Music with Shyanne
Saturday, August 26, 2023
Event Details
Barnstormer's Grill Presents-
The Best of 80's Rock Music…
SHYANNE
80's themed night, dress the part & contest for best dressed!
Purchase Online Tickets Here:
https://www.eventbrite.com/.../barnstormers-presents...
MORE INFORMATION:
Saturday • AUGUST 26, 2023
DOORS OPEN @ 6:30 pm
Concert Start Time: 8pm
•Spacious Indoor Event & Stage
•Let's get up & dance!!
•Restaurant right next to event-come early & eat!
•Drinks will be readily available at bar stations.
•STAY COOL INSIDE while enjoying the Live Music!
FREE PARKING
ALL AGES ALLOWED
MORE TICKET INFO
You may purchase tickets ONLINE.
Online ticket availability ends at 8pm night before concert. Friday- August 25, 2023.
You may purchase tickets at Barnstormer's Grill the day of concert. Ticket admission desk in front of entrance will be open at 5pm if tickets are still available.
Grab your spot so you don't miss out!
For More Information: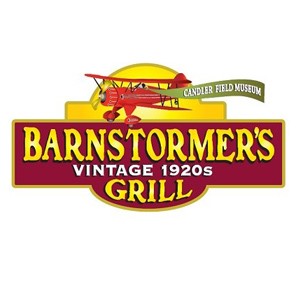 Barnstormer's Grill and Event Center
349 Jonathans Roost Road
Williamson, GA 30292
(770)227-9989