Back to Events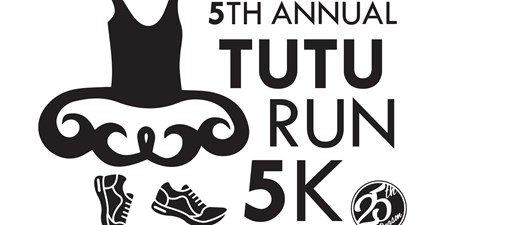 5th Annual Tutu Run
Saturday, March 7, 2020
Event Details
GBT is once again sponsoring a 5k through the picturesque Third Ward area of Griffin, Saturday, March 7, 2020 at 8:30 a.m.
Registration is $20 and includes a t-shirt if you register by February 17! You may choose to register, and still get a t-shirt, but not participate in the 5K by selecting the "no sweat" option for only $15. Awards will be given by age group, along with many door prizes worth hundreds of dollars!!
Late registrations are $25 from February 18 up until the morning of the 5K. Late registration will not include a t-shirt, since the order has to be placed early.
Register at www.gbttickets.com. All proceeds benefit Griffin Ballet Theatre.
For More Information:
Griffin Ballet Theatre
111 North Hill Street
Griffin, GA 30223
United States
(770)228-1306