Back to Events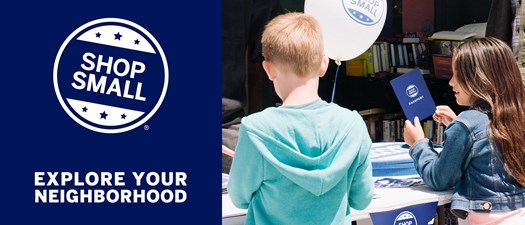 2022 Shop Small Passport Promotion
Saturday, November 12, 2022
to Saturday, December 10, 2022
Event Details
Join us this upcoming holiday season as the Griffin Spalding Chamber of Commerce promotes local businesses thru the #shopsmall Passport Program.
The Shop Small Passport is part scavenger hunt,
part souvenir for shoppers to collect stamps from all their favorite places. We are asking businesses to participate from Saturday, November 12th through Saturday, December 10th.
Each time shoppers make a purchase at a participating business, they receive a stamp or signature. Shoppers will be asked to turn in their passport showing stamps collected from participating businesses by Saturday 12/10/22 at several drop off locations.
Shoppers may obtain Passports at any particiting business or at the Griffin Spalding Chamber of Commerce, 143 North Hill Street.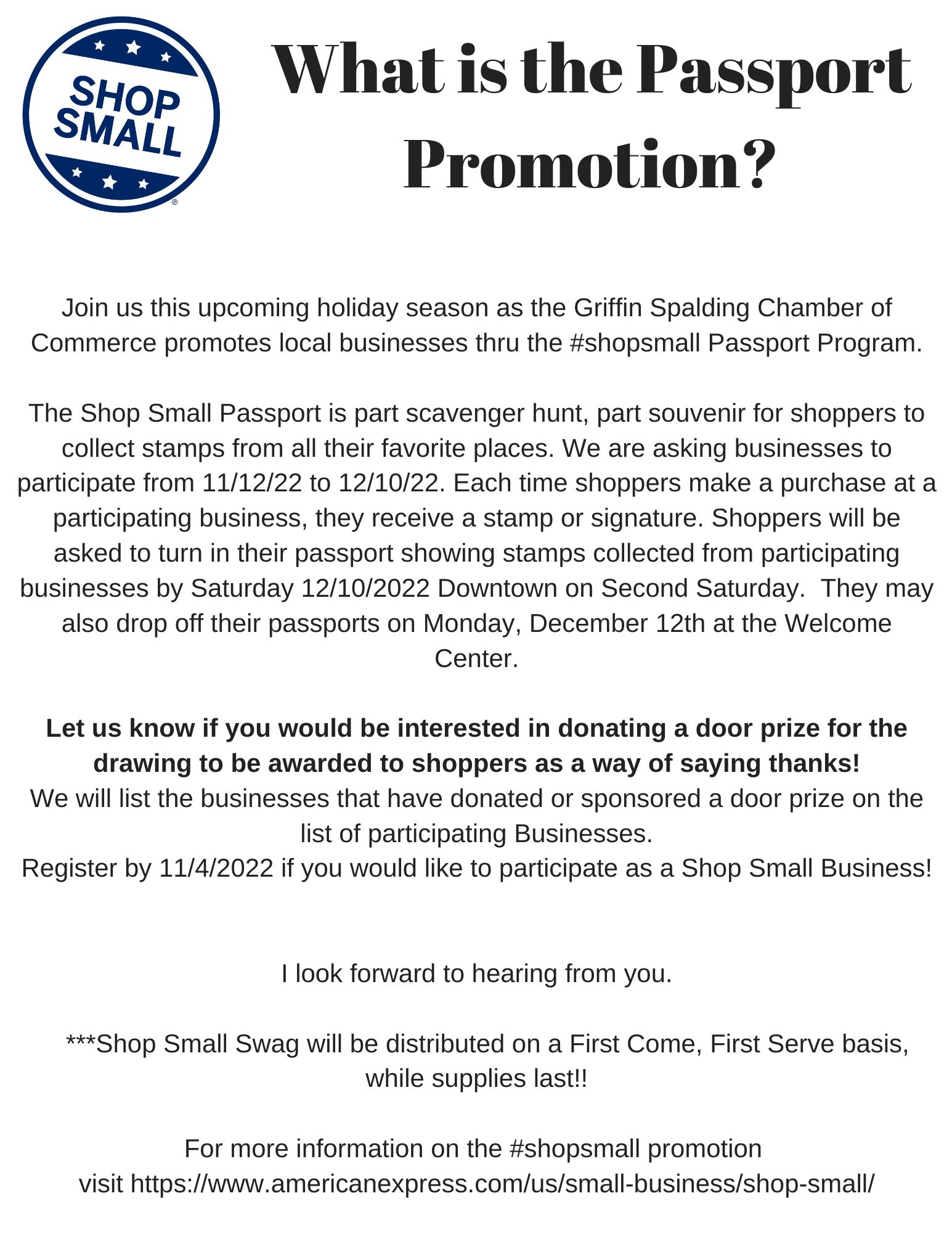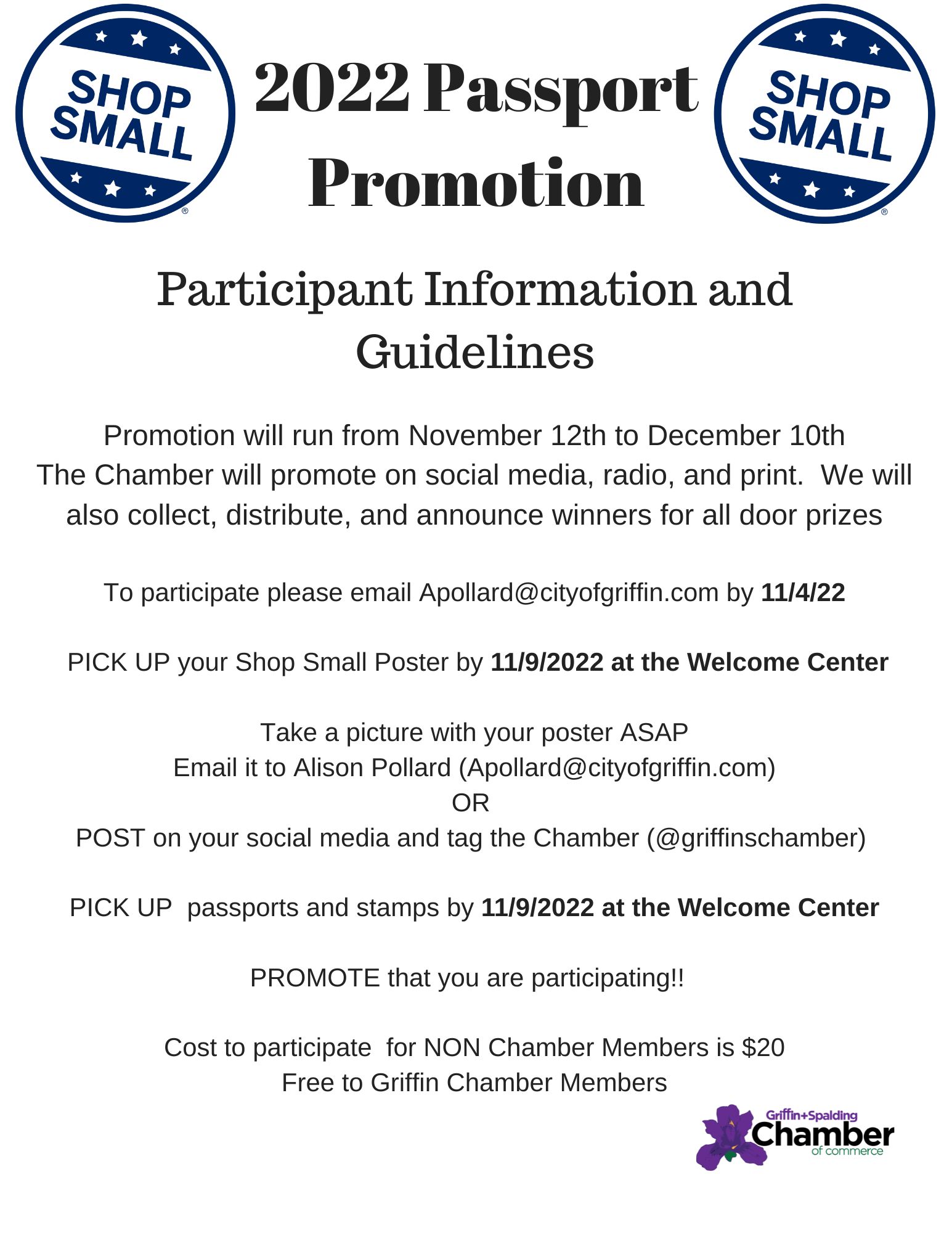 For More Information: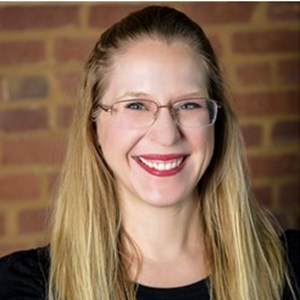 Alison Pollard
CISR
Membership Director
Griffin+Spalding Chamber
(770)228-8200
Be sure to share on your Social Media Pages that you are a participating business in the Shop Small Passport Promotion.