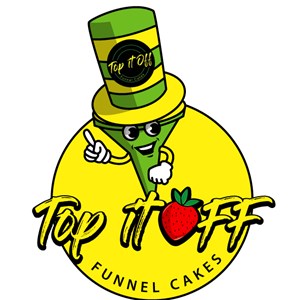 Organization Overview
Top it OFF, Funnel cakes was founded by CEO/ Owner Chelz. B on October 21, 2020. This idea of gourmet funnel cakes has brought a new wave to the state of Georgia. Top it OFF seeks to create positive vibrations through fun eats. "We put the FUN in Funnel Cakes." And We make each funnel cake to satisfy our customer's desire.

While most people are used to enjoying funnel cakes at a fair or carnival, now it is accessible to you every day. Top it OFF, Funnel Cakes takes pride in the quality and customer service of the business.
The goal is to give each customer an experience, NOT just a funnel cake!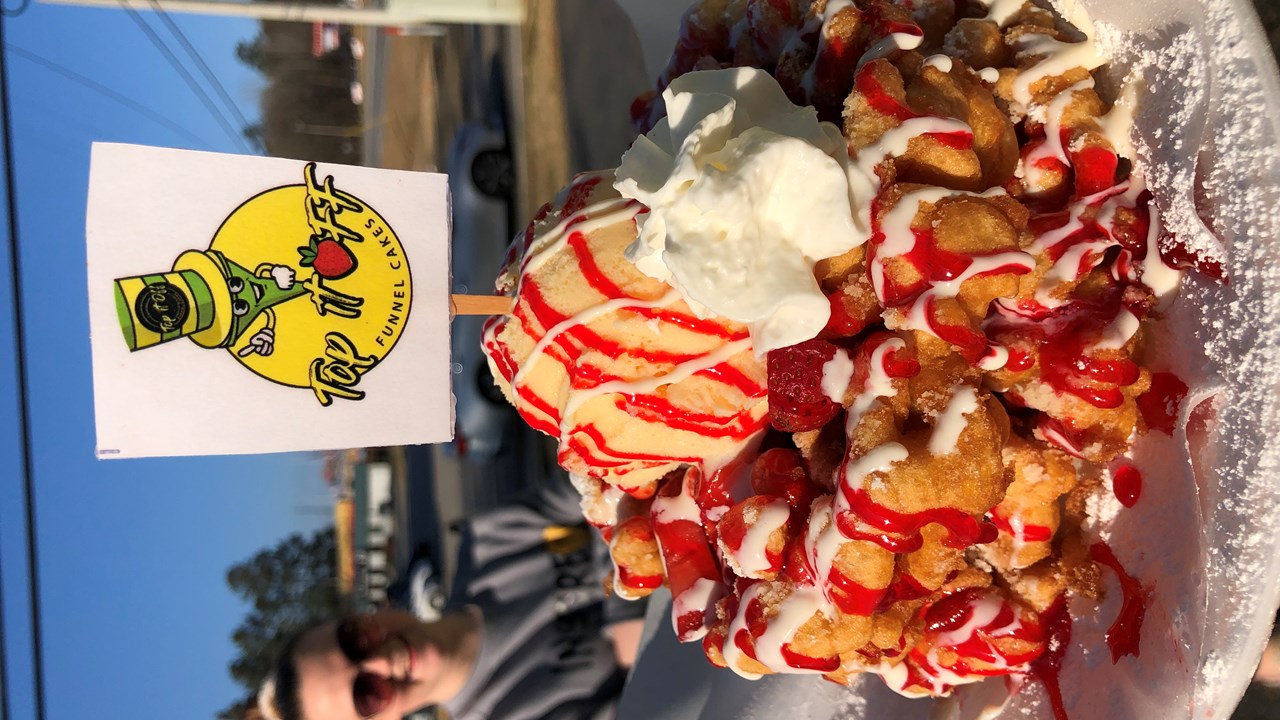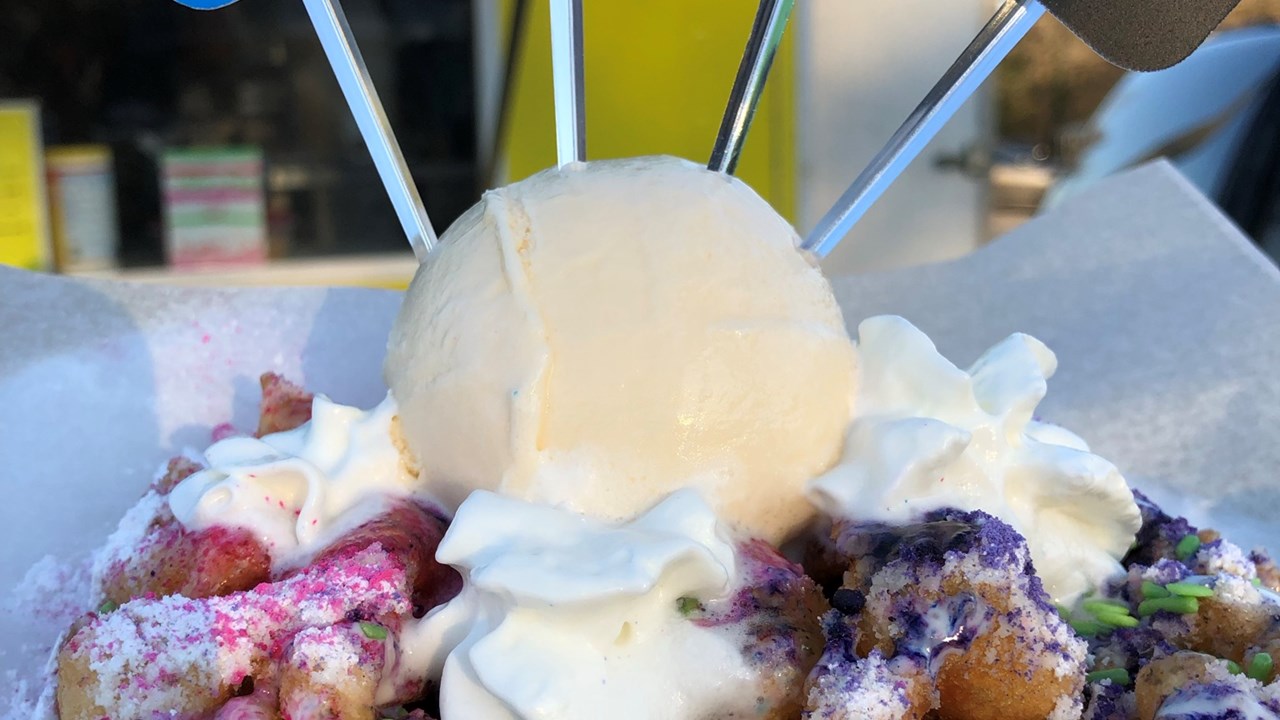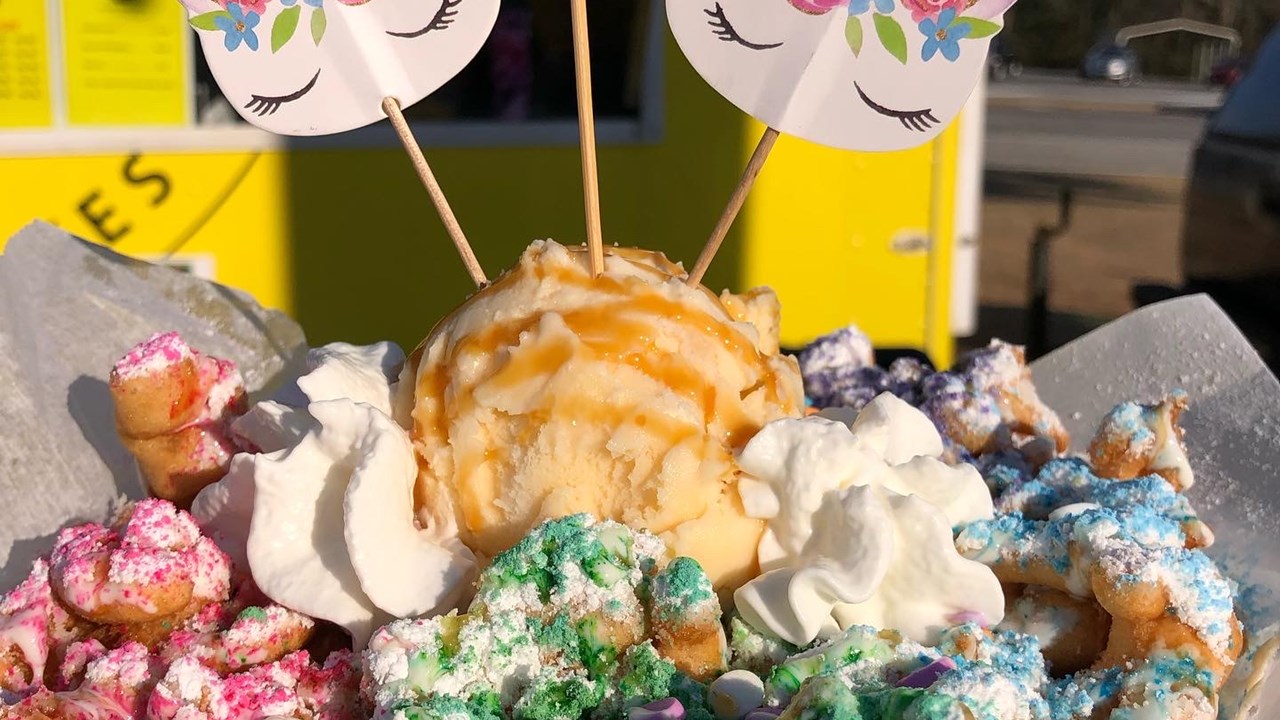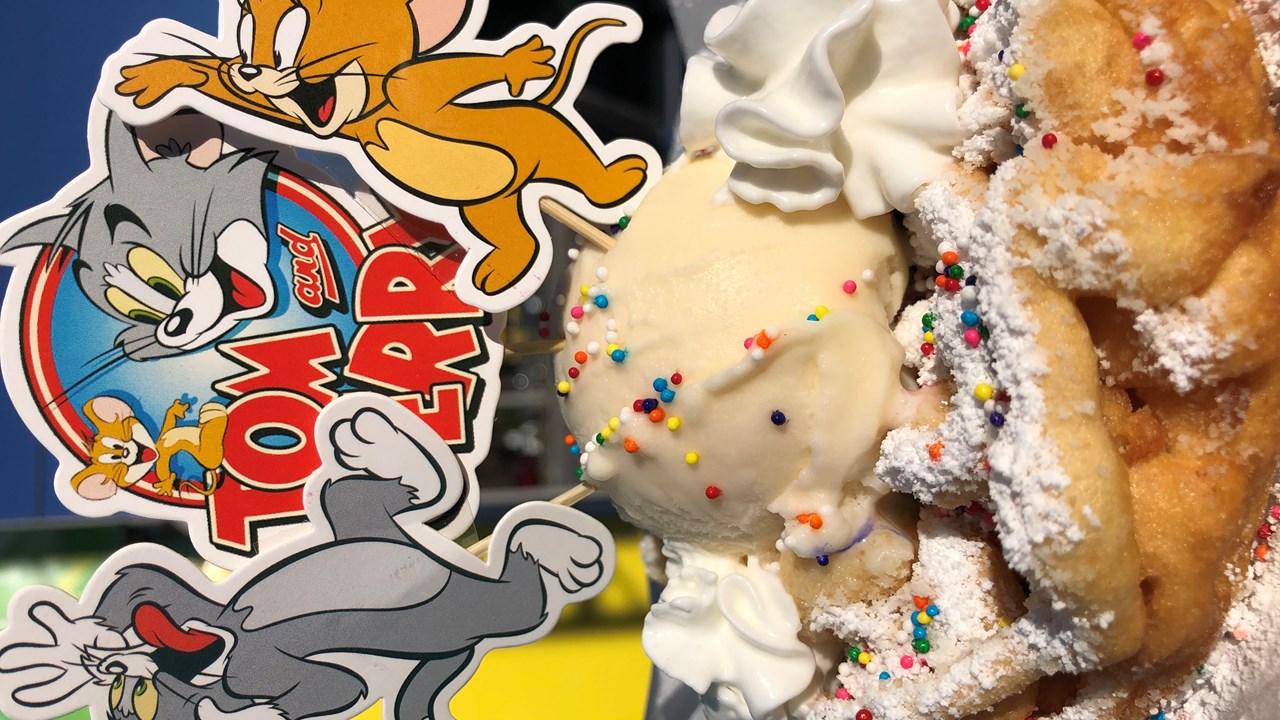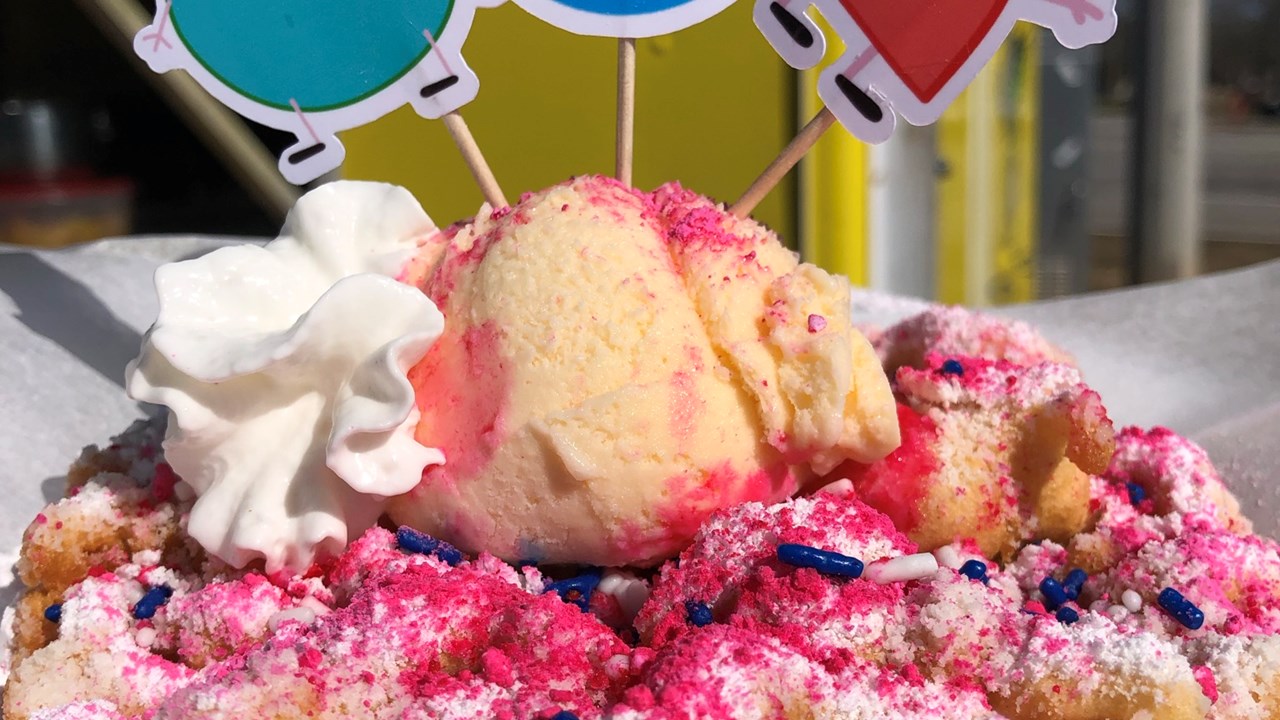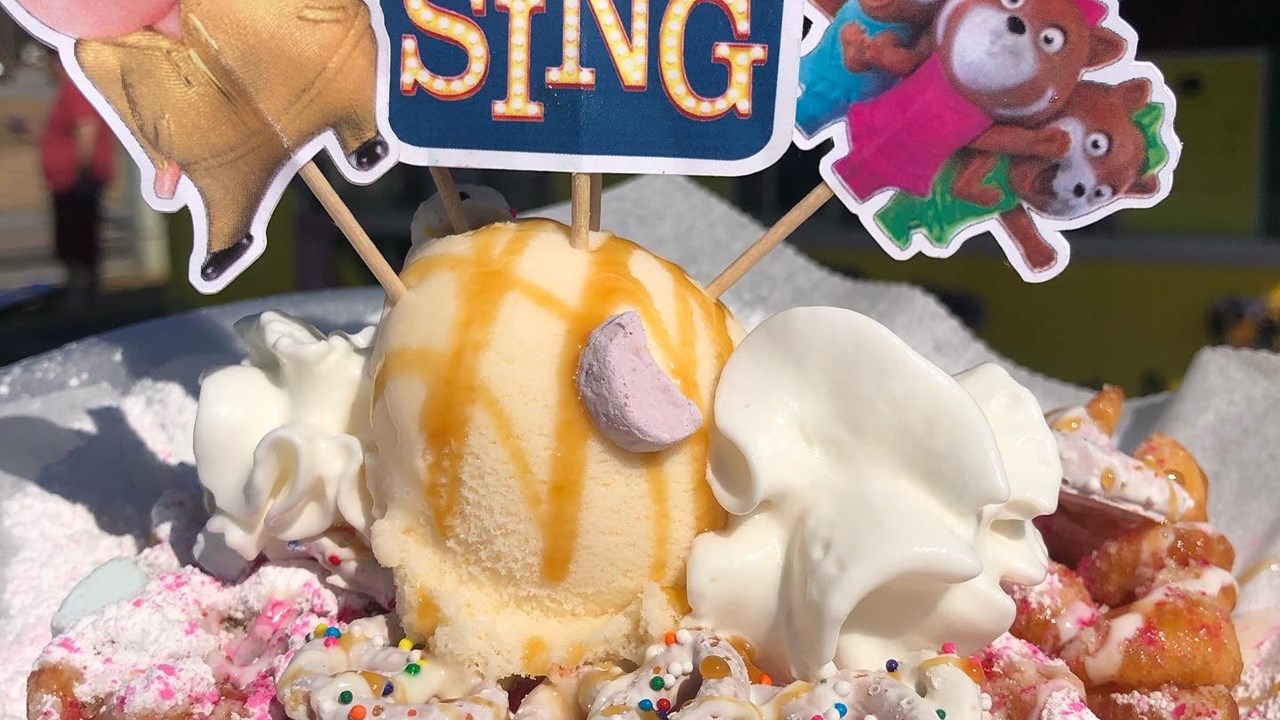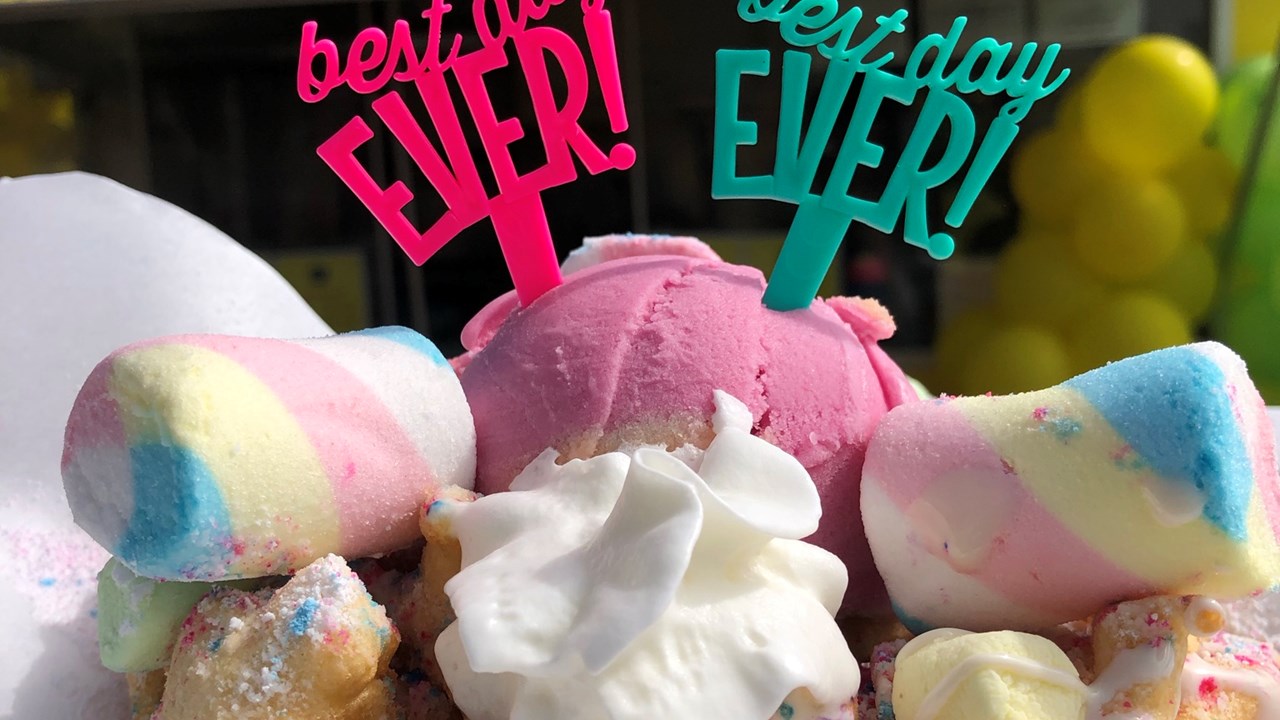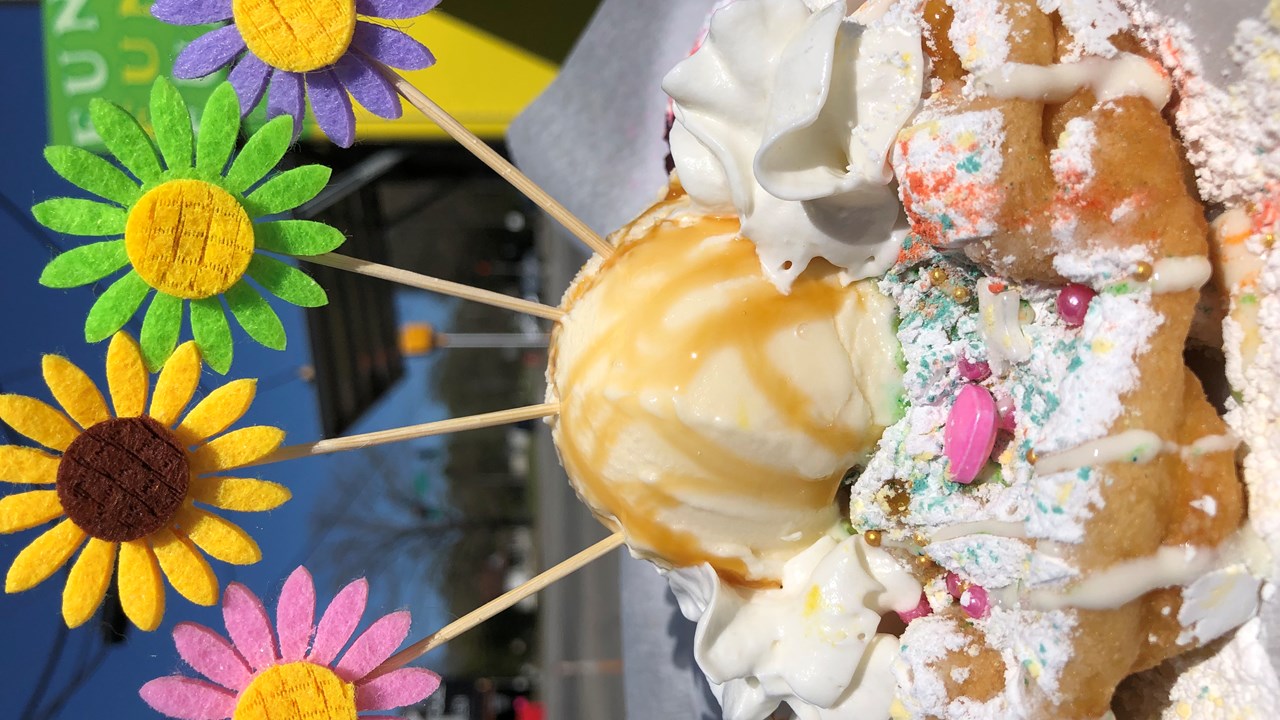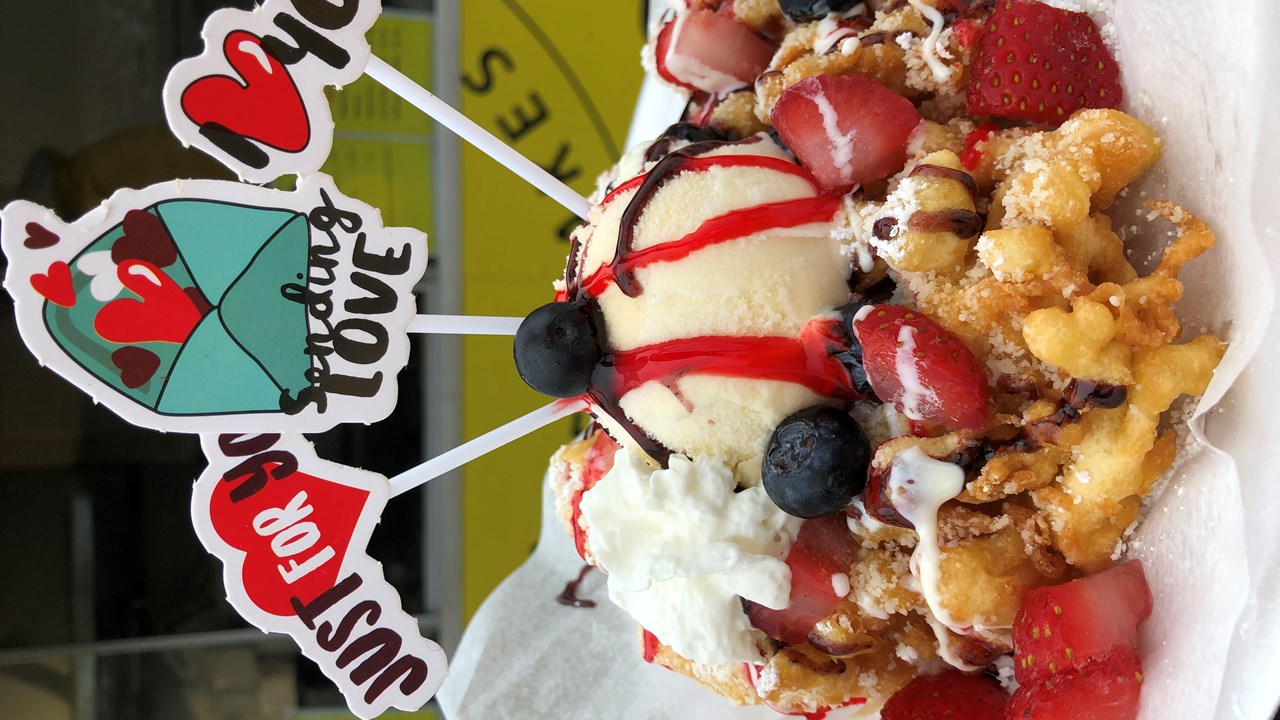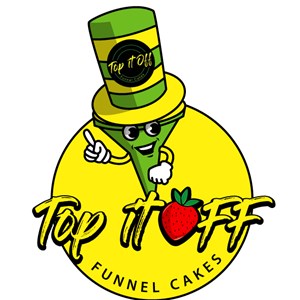 Entrepreneur
---