Tornado Relief Donations
Date posted
January 17, 2023
Tornado Relief Funds now being accepted to directly assist Griffin Spalding Citizens.
Drop off checks at the Griffin Spalding Chamber of Commerce at 143 North Hill Street or mail to PO Box 701, Griffin, GA 30224.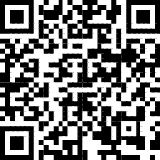 All contributions are tax deductible and remain in Spalding County.
Announcements on how to apply for assistance will be announced soon.