Back to Active Members
Professional Bio
With over 26 years of fitting for compression, mastectomy and wigs, I wanted to serve my clients beyond the garment. I opened The Compression Shoppe to allow me to freely follow my passion the way my heart leads. I specialize in Custom compression garments, specifically for the hard to fit clients.

I focus my area of study to the specific services I provide to give my clients a more thorough education, a more educational experience and for them to feel their area of need is a priority for me and my business.
I pride myself with the many compliments from my clients that I am sincere, transparent, and extremely compassionate about the services I provide. This lead my to choose my tagline as "Our Compression is the difference you will feel!"

I hold the durable medical industry in high regards and close to my heart and genuinely want the services we provide to progress and always become better. I serve as a Subject Matter Specialist with BOC and had the pleasure of serving on a panel where some fellow colleagues in the industry assisted in the development and implementation of the Certified DME Specialist credentialing program. I am an encourager to my peers in the industry and am always eager to help someone else succeed.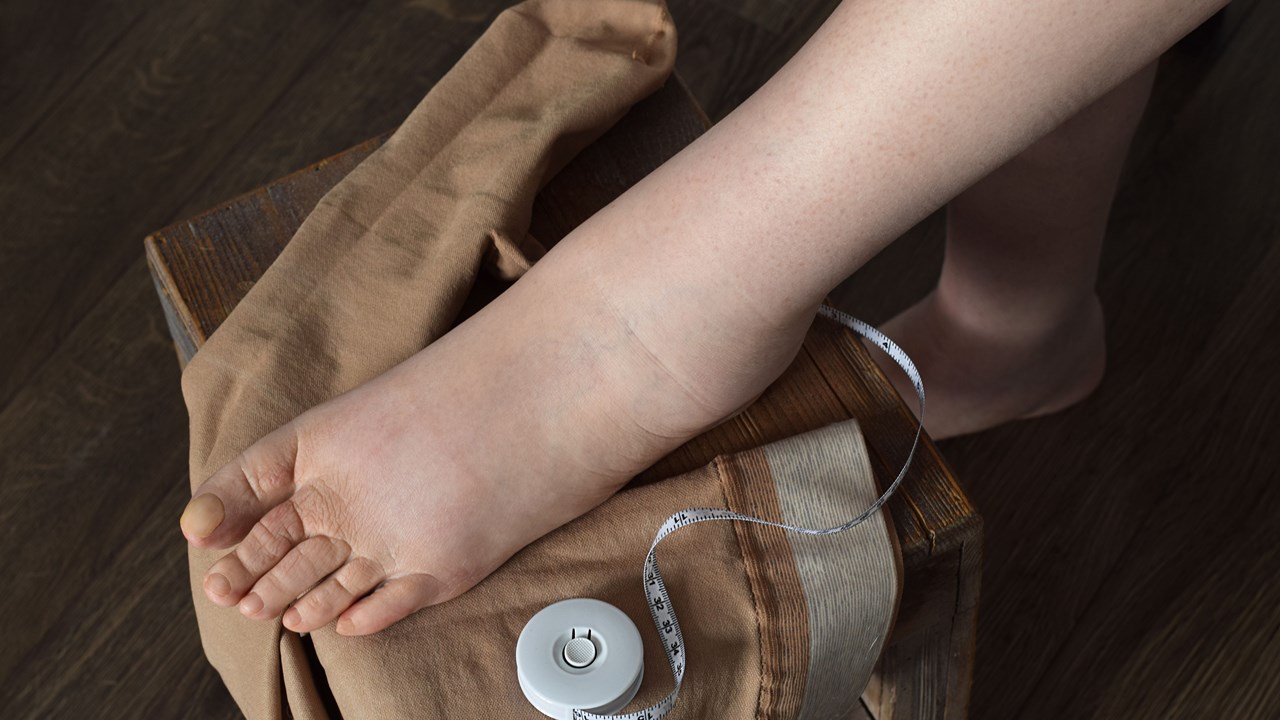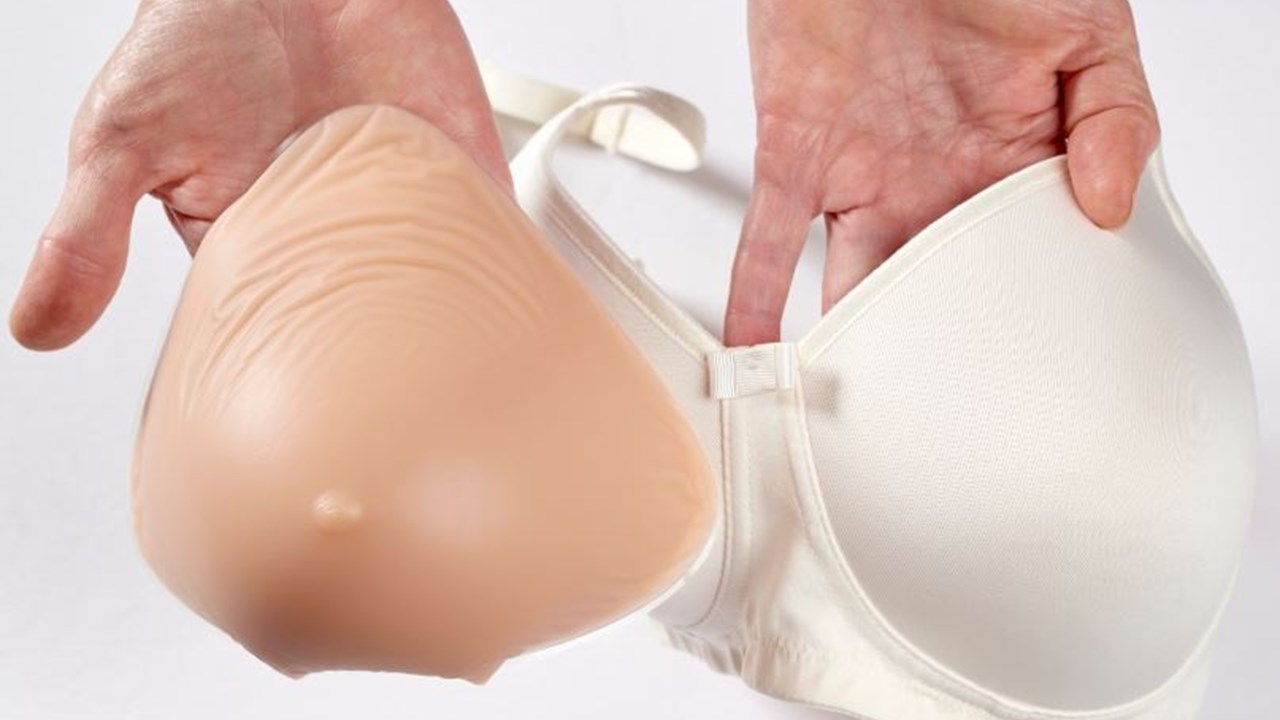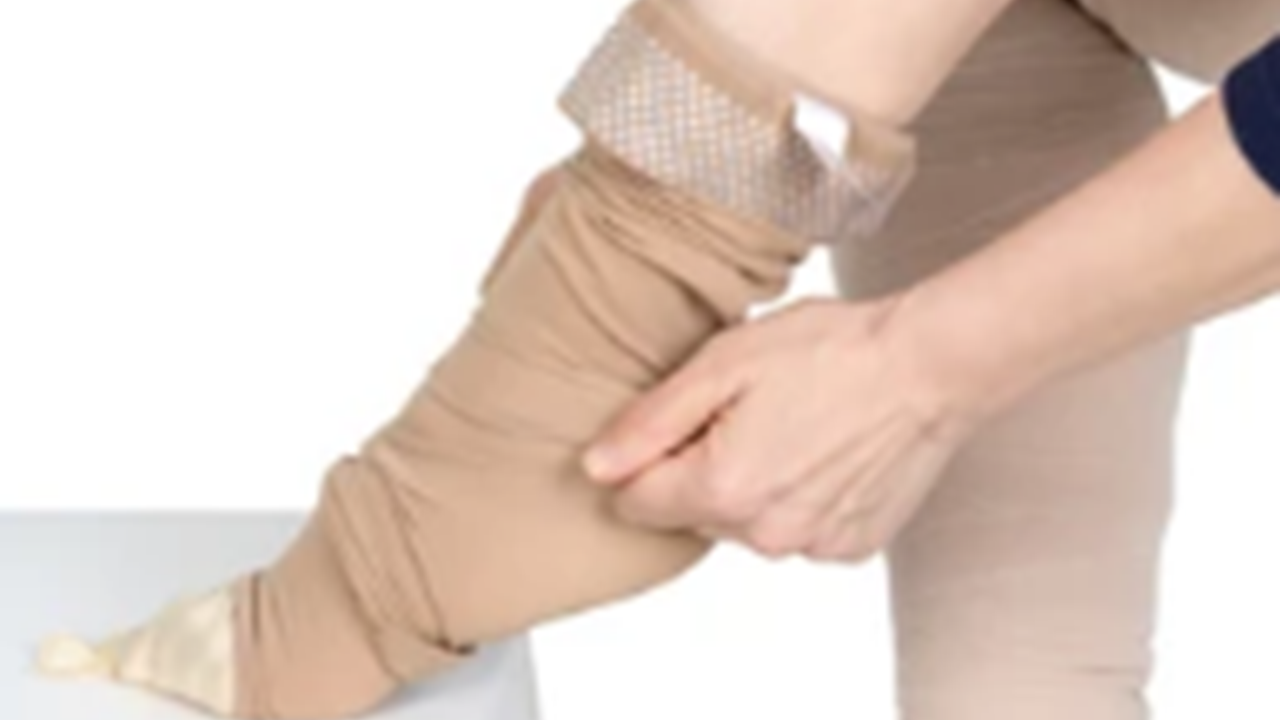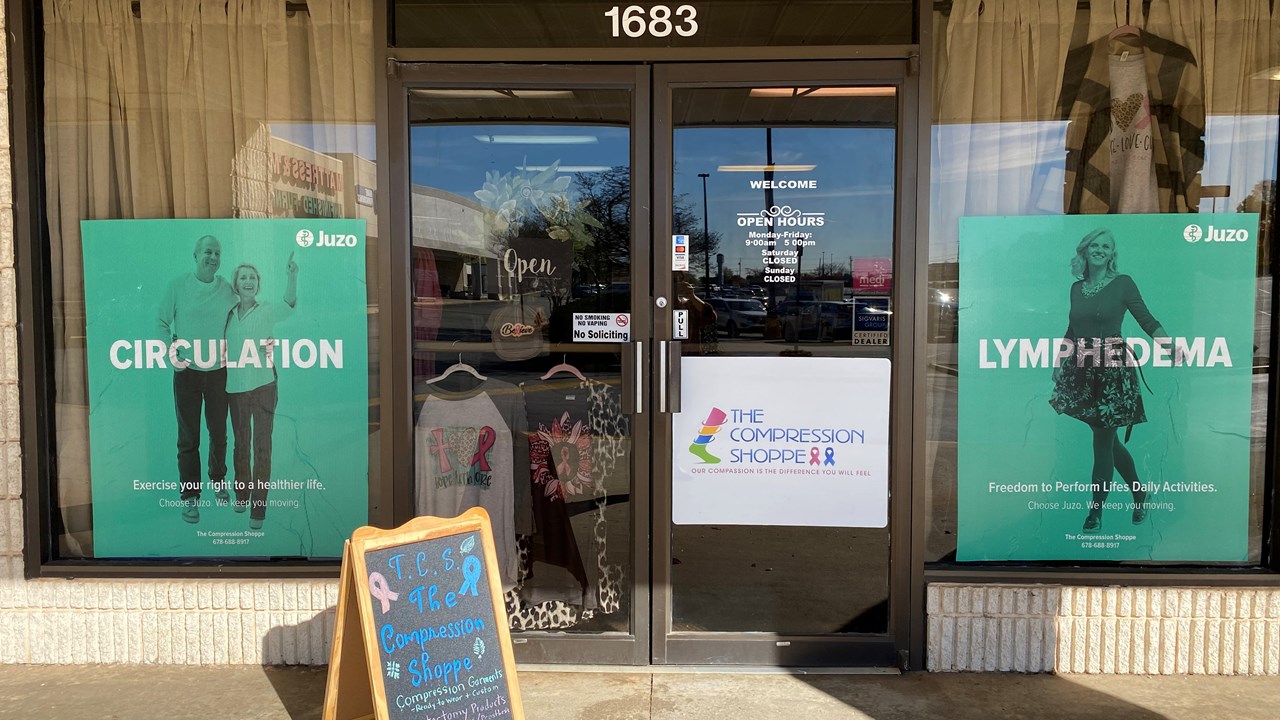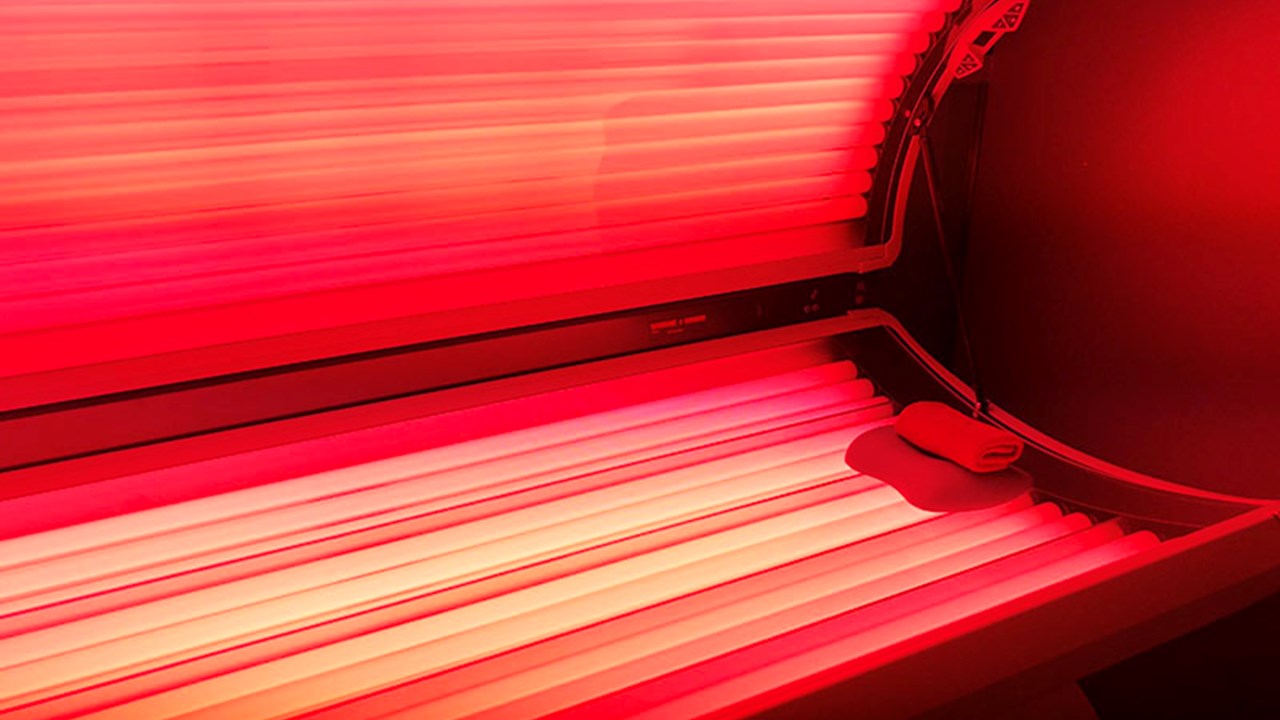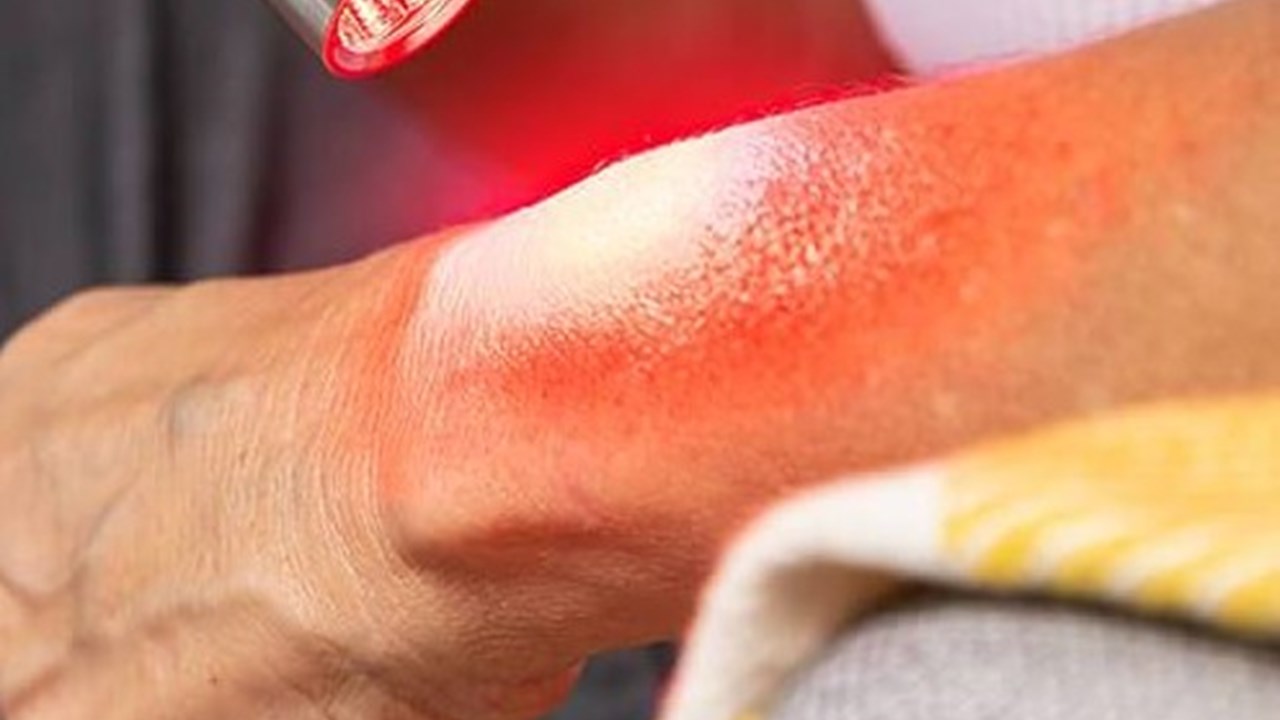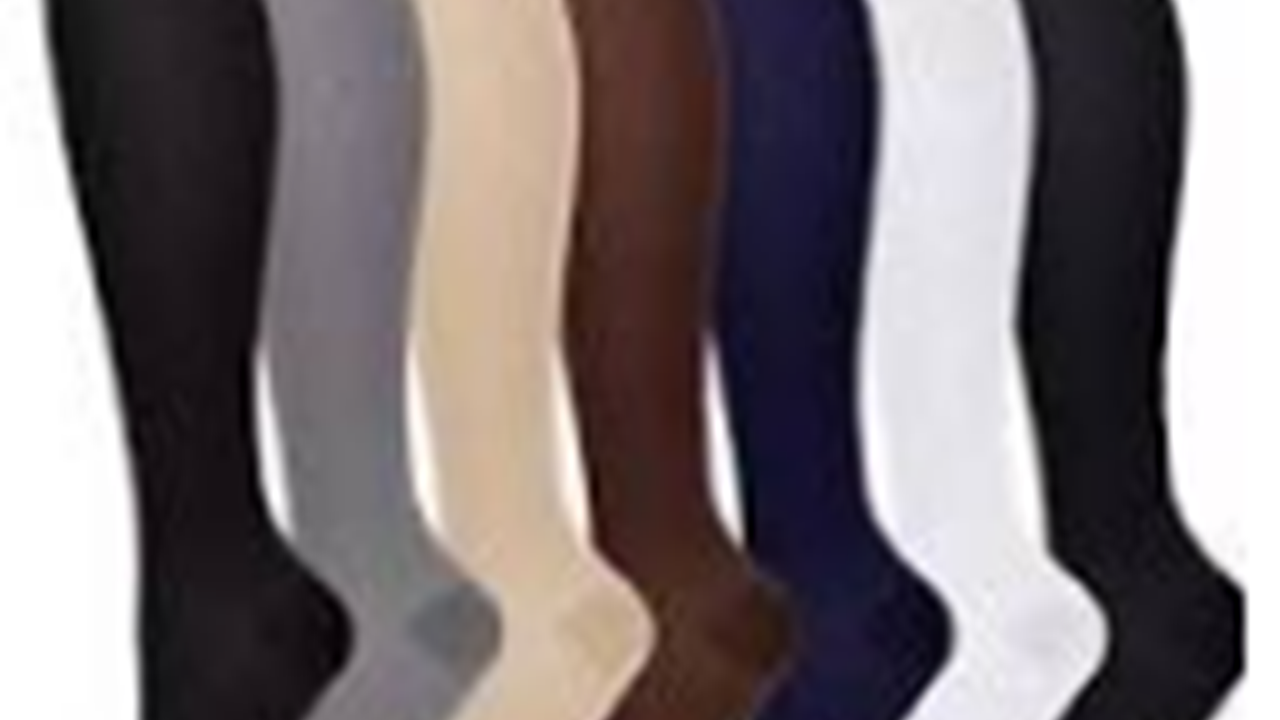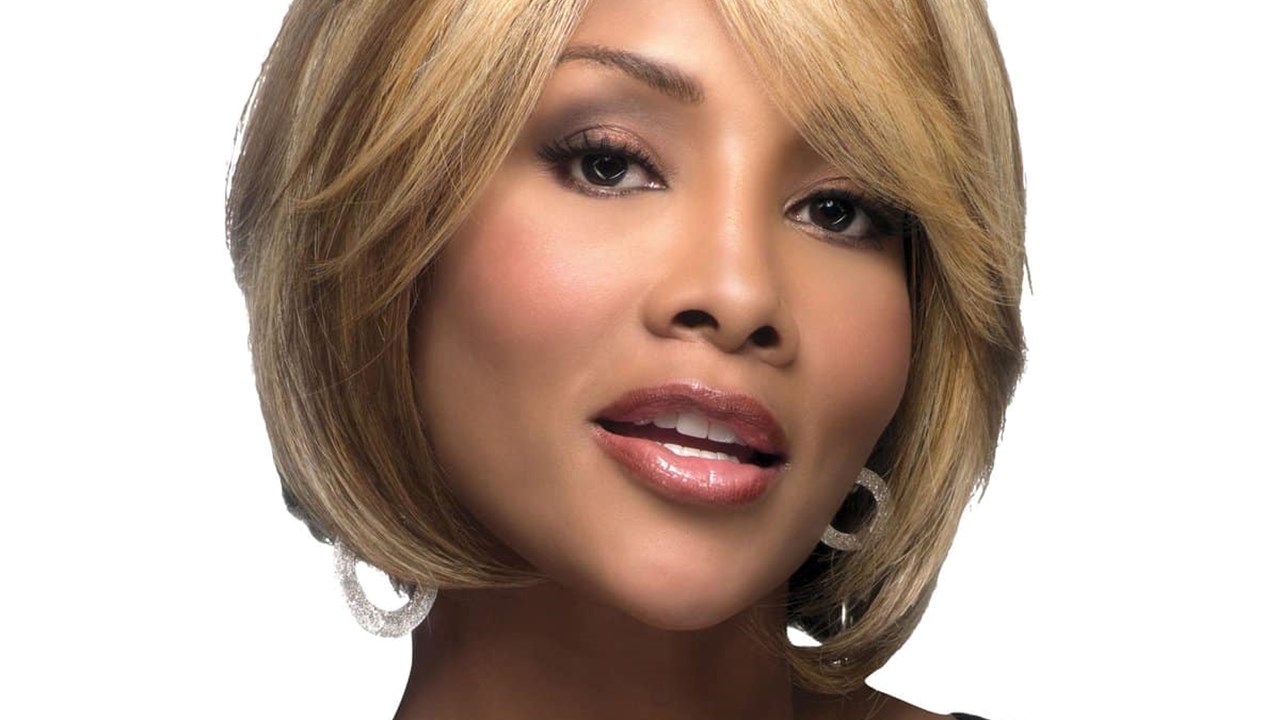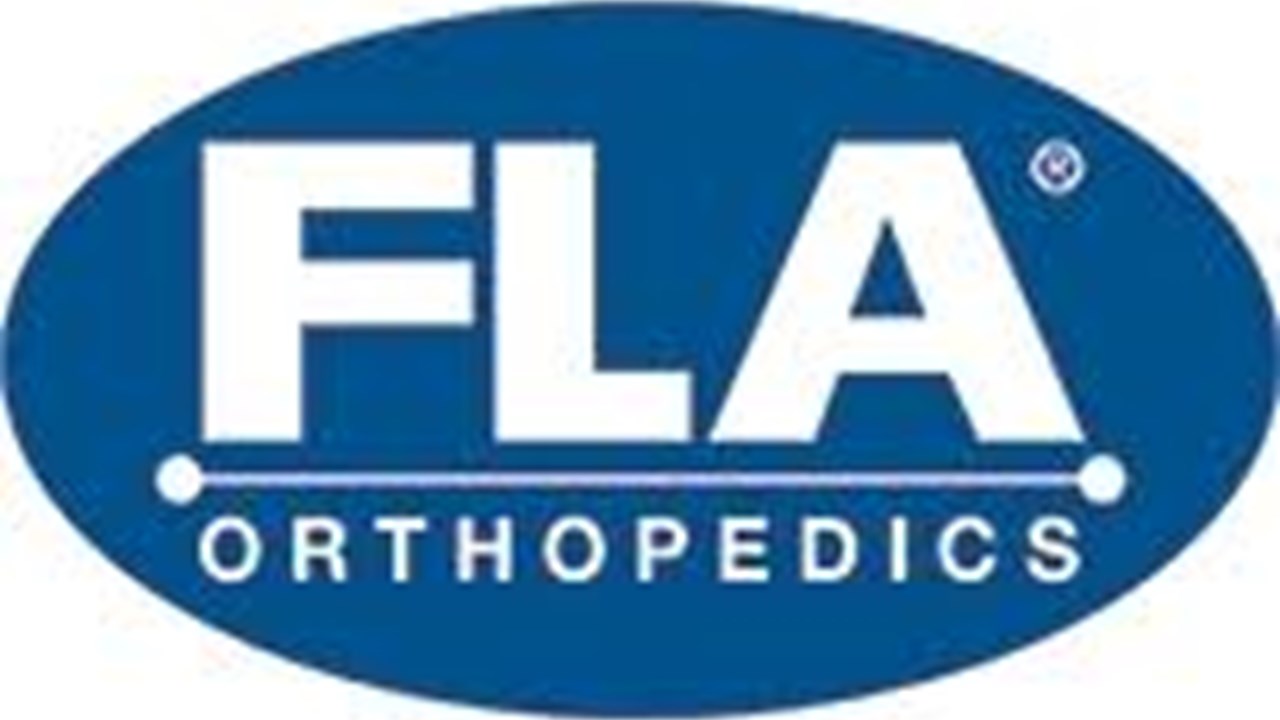 Primary Business Name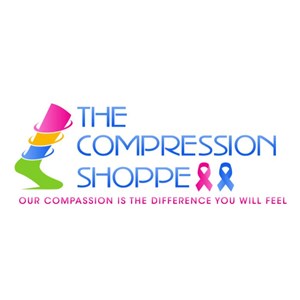 The Compression Shoppe
602 South 8th Street
Griffin, GA 30224
United States
(770) 615-7964
http://compressionshoppe.com

Small Business
---
Areas of Expertise
Home Health Care/Respitory Therapies/Products, Retail Business