Back to Active Members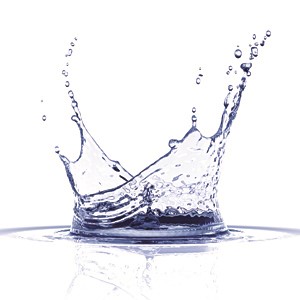 THE WELL Marketing Communications, Inc.
Organization Overview
Established in 1996, THE WELL® features a talented team of brand consultants and true experts in the disciplines of marketing consulting, branding and production. Along the way, we have produced a powerful track record of successes through a strong ability to focus thought, form strategy, and then create. We instinctively know how to listen and then respond creatively to exceed your needs, often in unexpected ways. Asking the right questions in the right order, we draw on knowledge from previous successes before deploying our creative communications skills.

Our continued referrals from research firms, marketing strategists, interim CMO's, business planners, industry consultants, executive coaches, CPA's and of course, our clients, have been the cornerstone of our success.


Entrepreneur
---
Areas of Expertise
Branding, Business Consulting