Back to Active Members
Professional Bio
I am a 20 year U.S. Air Force retired veteran, after serving on active duty since 1993. I founded Book Smart Moms Inc. in 2009 with the purpose of providing scholarships to single mothers who were pursuing their BS degrees (or higher) from accredited colleges and universities in the state of Georgia. I completed a BS degree in Healthcare and a MS degree in Psychology. I am currently a 3rd year Doctoral student completing studies in Clinical Psychology. I am originally from Columbus, GA and currently reside in Georgia with my husband and daughter.
Primary Business Name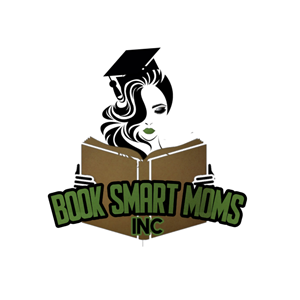 Book Smart Moms Inc.
2952 N Expressway
Griffin, GA 30223
(678) 348-0705
https://www.booksmartmoms.org

Non Profit
---