Back to Active Members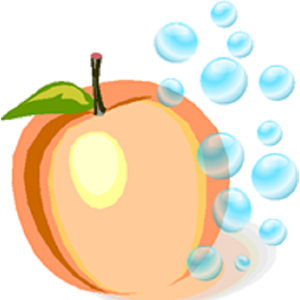 Peachy Clean Janitorial Services, LLC.
Organization Overview
PEACHY CLEAN JANITORIAL SERVICES, LLC. (PCJS) is a full-service janitorial and facilities maintenance company operating throughout the United State of America! At PCJS, we offer a complete maintenance system that encompasses all commercial and industrial building needs. We are proud to provide friendly service and reliable quality!

Our office hours of operation are Monday thru Friday: 9:00am to 5:00pm EST. We are closed on Saturday, Sunday, and all Major Holidays. Our Emergency or After-Hours Service may be reached 24 hours per day, 7 days per week at 1-888-873-2249. Get your budget friendly cleaning quote today! We would be very happy to serve you!
Member To Member Discount
From PCJS To You!
Peachy Clean Janitorial Services, LLC. (PCJS) is offering to ALL Chamber of Commerce Members a 30-Day Deferred Payment Plan AND a 20% Off Discount Towards Your First Electrostatic Disinfection, Deep Cleaning, or General Office Cleaning!

Entrepreneur
---
Areas of Expertise
Janitorial Services, Janitorial Supplies