Back to Active Members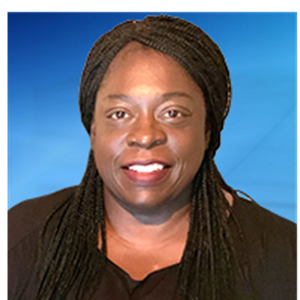 Professional Bio
Parson Finance is locally owned and operated right in the Griffin, GA we are a virtual firm that can service a multitude of areas globally. Other companies offer similar services we care for and cater to each individual need. Our goal is to help you make the best financial decision for you and your loved ones.
Meet the founder!
Nellie parson CEO is a GA native obtaining her accounting degree in 2000. She is a certified finance officer with several years' accounting knowledge and experience.
She can understand your business's whole financial picture.
Tax strategist and financial educator
Helped many individual business owners eliminate or decrease debt from tax planning and individual consulting services, her passion so to educate business owners and individuals so they can maintain/become financial independent.

Primary Business Name Parson Mobile Services
(404) 913-8411

Entrepreneur
---
Area of Expertise
Business Consulting, Insurance