Back to Active Members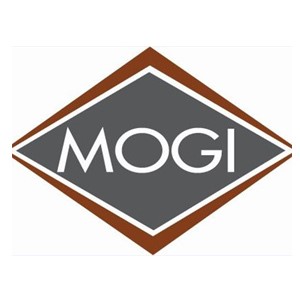 Organization Overview
Millenium of Griffin Insurance got it's start in 1988 when Brenda Wright became the sole owner of the agency.
Today, Millenium is still owned and operated by Brenda Wright and her trusty side-kick and long time best friend Debra Howard. Both ladies specialize in selling and managing our commercial business clients. The newest addition to the commercial lines team is Kate Patterson. Her main focus is writing new business and going out into the community! Along side of them is the Queen of personal lines, Stephanie Goldstein. She's a insurance genius when it comes to making sure her clients are happy and covered! Together they all make up the ladies at Millenium. Together they sell the best customer service and products available on the market.
We don't like to think of our jobs as work, because we love our jobs! And we especially love our CLIENTS. We're a one stop shop for all things insurance so come and see what its like to be treated like family at Millenium of Griffin, we promise you won't be disappointed.


Small Business
---
Area of Expertise
Business Consulting, Insurance