Back to Active Members
Professional Bio
At Hammond Services we know how it feels when something goes wrong in your home. You're stressed, worried, and you want it fixed fast but most importantly you want it done right! That same feeling is what drove us to first open our doors over thirty-seven years ago. The Hammond Family started this business back in 1979, and we feel incredibly blessed to still be living in the neighborhood and serving our south metro Atlanta community. Every plumber, HVAC technician, electrician and staff member believes every customer should be treated like one of our very own.
Here at Hammond Services, we are fully licensed, bonded and insured. And we know things never break when it's convenient for you, so best of all, we're available to you 24 hours a day, 7 days a week, and 365 days a year!
We truly embody the 'can do' attitude, and we're focused on providing our customers with the finest customer service available today. If you're not happy, then we're not happy. With Hammond Services, you can rest assured that we will strive to leave your home better than the we found it.
Primary Business Name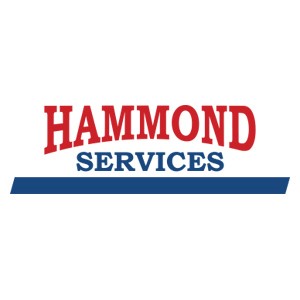 Hammond Services
644 East McIntosh Road
Griffin, GA 30223
United States
(770) 227-5325
http://www.hammondservices.com

Industry
---
Area of Expertise
Air Cond/Heating, Electrical, Plumbing & Heating Supply