Back to Active Members
Professional Bio
Philosophy
At our first meeting, I always ask our clients what is it that they like about their communications services and what they hate about their communication services. Many times their response is that they have simply "hit a wall" with their current technology provider. I always want to make sure our clients know all their options from the get-go to avoid hitting that dreaded wall. So, if you are looking for a new way to communicate or just find way's to be able to flexible in your telecom-data needs without being so frustrated. Our team's goal is to get you excited about your options again by providing a fresh and new perspective on your options.

My Story

My journey into information systems started over 30 years ago. After graduating from Syracuse University School Of Information Studies I took a job to help major telco's get new technology out to small and medium size businesses. This opened my eyes to a world of internet technologies and data products that I never truly explored before. The best part of working with leading edge technologies was working with small and medium size businesses and showing them how to implement these technologies into their business model. Helping small and medium size businesses incorporate technology has been my passion ever since.
After working with numerous telco's over the years, I decided to take the plunge and start my own telecom and data consultancy. In August 2002, MRC Solutions was born, with the idea we would help small and medium size businesses integrate technology into their company. We are vendor neutral company and only want to put the right solutions together for our customers. After 20 years our goal is to make sure small and medium size businesses understand and take advantage of technologies out there to help their company run and remain profitable. It has been an amazing ride, so many business friendships formed and appreciated.
Primary Business Name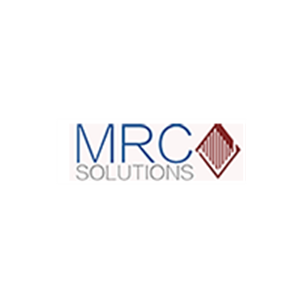 MRC Solutions
(678) 783-8050
http://mrcsolutions.net/

Out of County
---
Areas of Expertise
IT - Outsourcing, Telephone Companies