Back to Active Members
Professional Bio
Griffin Youth Soccer Association marketing coordinator.

My daughter began playing soccer in the Spring of 2020 with GYSA from that season forward I knew I wanted to do more within the program besides just being a parent on the side line. Fall of 2020 I became a coach for Griffin Soccer and loved every minute of it. I am still coaching a group of U8 girls.

In addition to coaching I also serve as our marketing coordinator for GYSA which consist of merchandise, public events, sponsorships, spirit nights and more. My goal is to connect our association with all business in our area not only to help our kids within the community but to also support our business.

I look forward to connecting with you!
Primary Business Name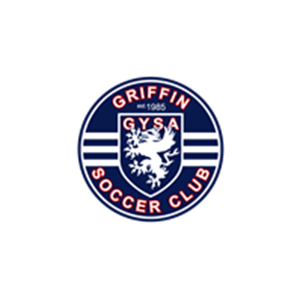 Griffin Youth Soccer Association
511 Jordan Hill Road
Griffin, GA 30223-6452
United States
(678) 967-0187
http://www.griffinsoccer.org

Non Profit
---
Areas of Expertise