Back to Active Members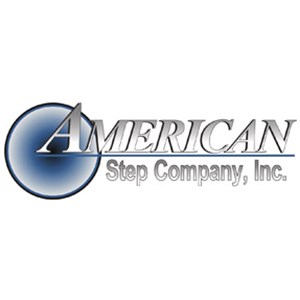 American Step Company, Inc.
Organization Overview

Nearly half a century of combined experience and working knowledge in the precast, construction and plastics industries were brought together in 1995 during the formulation of the American Step Company. This high level of experience and engineering expertise has led to the development of a complete line of manhole steps and lifting systems designed and manufactured to ensure product safety and longevity in the harshest of on-site conditions.

Innovative and smart engineering design, addressing specific product safety parameters, utilizing only superior materials, technology and equipment, plus having resources within our knowledgeable and experienced working staff ... these are the elements which have contributed to the success of American Step Company.

The American Step Company prides itself in the expert production of high quality, safe products. Steps must pass several quality control tests which are implemented within our manufacturing system before they are ready for consumer use.

Small Business
---