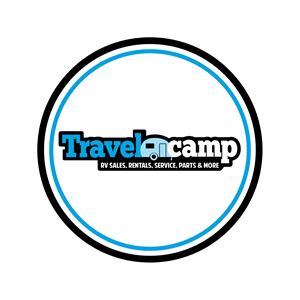 Organization Overview
OUR POSITION STATEMENT
For those passionate about enjoying the outdoors in an RV, Travelcamp provides a feel-good shopping and service experience. We make this a top priority because we understand the opportunity to earn our customers business is not to be taken lightly and having them as a satisfied customer after their purchase is just as important as ensuring their satisfaction during their purchase.

OUR COMPANY CORE VALUES
We strive to put employees first to ensure they put our customers first.
We strive to provide a great work environment and treat each other with respect and dignity.
We believe in making a relentless effort in taking care of our customers when they have a problem, so they become enthusiastically satisfied.
We strive to ensure a pleasant and enjoyable shopping experience for our customers so smiles and fun are the dominate overtone during their time with us.
We believe it is important to offer a transparent, discounted, value price for the RVs we sell that is fair, competitive, and affordable so our customers know from the beginning they are starting their shopping and purchase experience in a favorable manner
We seek to learn from our customers, manufacturers, and suppliers on how to improve what we do so we re better equipped to help our customers with their needs.
We believe that good communication with our fellow staff and customers is paramount to building trusting relationships.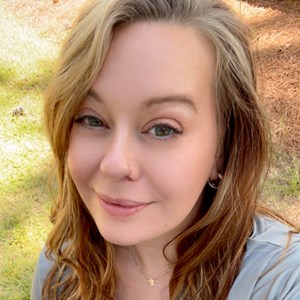 Andrea Strawn
Rental, Events and Outreach Manager

Industry
---
Areas of Expertise
Consignment, Truck/Trailer Parts, Repairs, Services