Back to Directory
Company Overview
Welcome to Honeysuckle Homestead! We are a family owned and operated modern farmhouse home decor store.
Our store features reproduction pieces, modern farmhouse pieces, custom made furniture, and vintage "finds", hand-picked by the owner of Honeysuckle Homestead.
Our products at Honeysuckle Homestead help you recreate clean, simple, comfortable living in your own home. We specialize in unique farmhouse style decor, vintage reproductions, and products with a modern farmhouse feel. We provide our customers with many decor styles ranging from industrial farmhouse to shabby chic.
We keep a watchful eye on the latest trends in home decor so that we can offer our customers a wide variety of the latest farmhouse home decor trends and products at a very affordable price. We strive to supply our customers with high quality yet budget friendly products.

View

Profile Better than Bows
Griffin, Georgia
View

Profile Elevate Salon
View

Profile Georgia Roots Boutique
Griffin, Georgia Small Town Story Boutique
View

Profile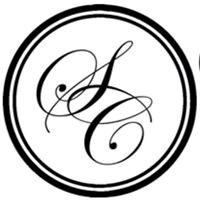 Southern Charm of Georgia
View

Profile Sweet Southern Salvage, LLC
View

Profile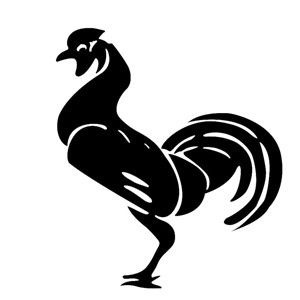 The Chicken House
Griffin, Georgia
View

Profile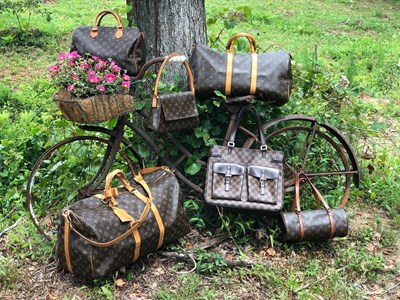 Three Peas in a Pod
Griffin, Georgia
View

Profile Windows and Whatever, LLC
View

Profile Yoga at Planet Bliss
Griffin, Ga

Second Business
---
Areas of Expertise
Gifts & Retail Business