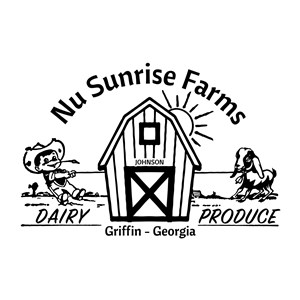 Organization Overview
When you first pull up to our farm, you wonder if you are in the right place! That's because we are not a big, commercial farm. We are a small farm with a lot going on. We opened our farm to the public in 2016, our mission is to show families that you don't have to have a lot of land to sustain your family and grow your own. We seek to inspire people to have a garden or, if the desire is there, move away from the city and start their own homesteads.
Our Farm is part of GA Grown Agritourism and we invite you to come see our farm and invite you to ask questions. We also invite you to our Farm Market Stand that is a part of the Farm Bureau Certified Farm Market Family. Lastly, we are a proud member of the Griffin/ Spalding Chamber of Commerce.
Some of the things we offer: First and foremost we are a Nubian Goat Farm that sells bottle babies for pets and dairy use. We are approved by GDA to sell goats milk for pets. We also make Goats Milk Lotions and Soaps.
The addition of honey bees allows us to pollinate our gardens as well as to have Local raw Honey for Sale..
We have fresh brown eggs for sale. Our Chickens are Farm ranged, always roaming our farm doing what chickens do. We also incubate eggs every 21 days and sell baby chicks.
We raise and sell Mini Rex and Polish Rabbits for FFA and 4H projects.
Jams, Jellies and Preserves are made fresh on our farm and are for sale to the public as well as pickled products.
There is so much more. We could go on and on, so come on out and visit our farm and see what farm life is all about. Bring a picnic basket and relax under one of our many shade trees.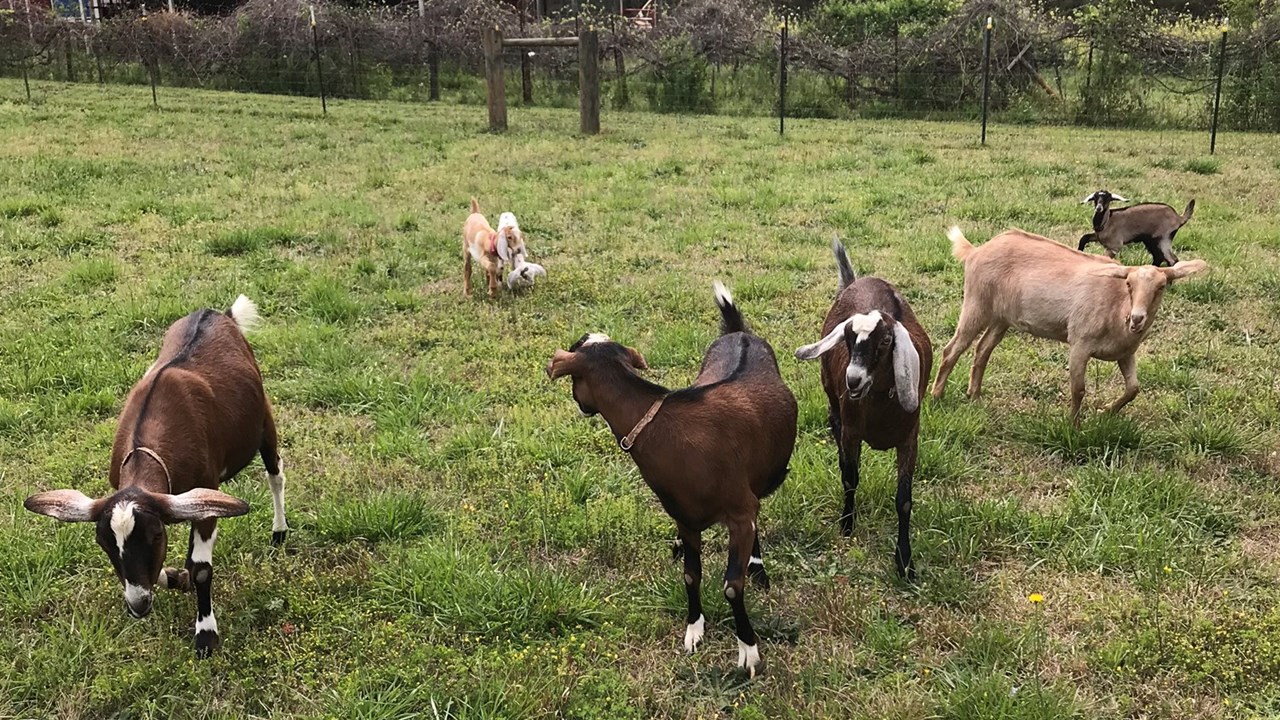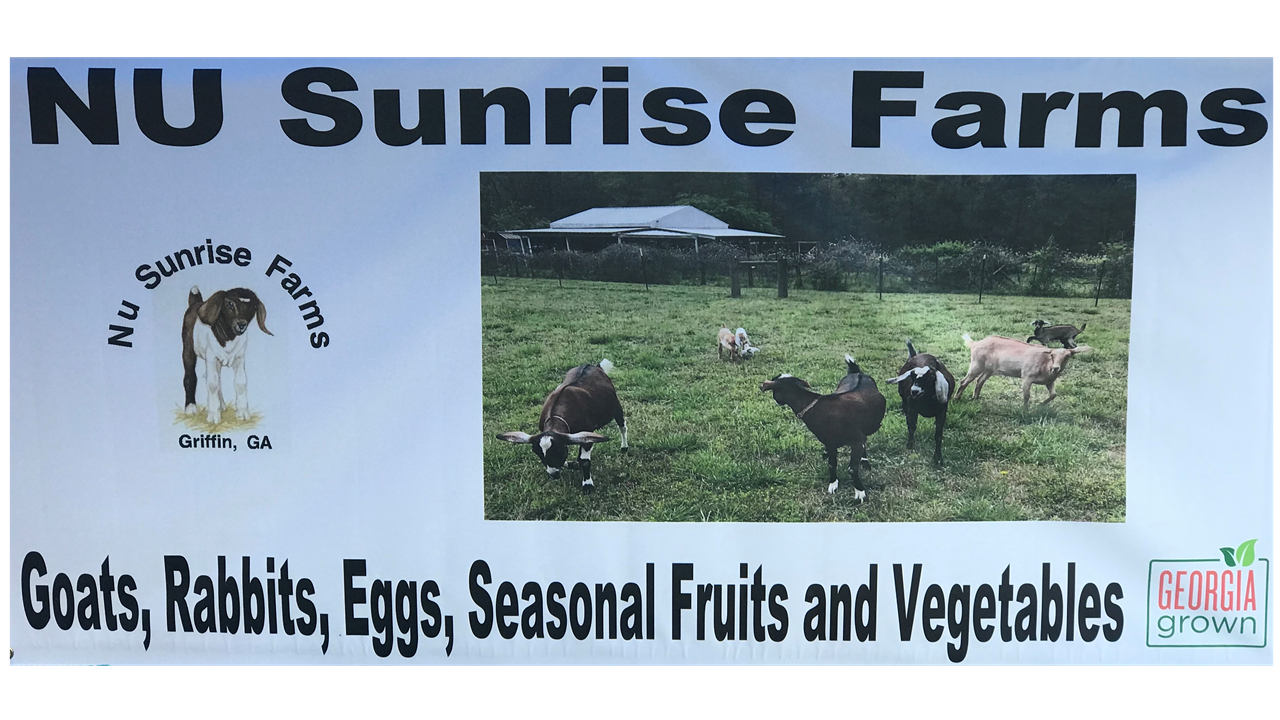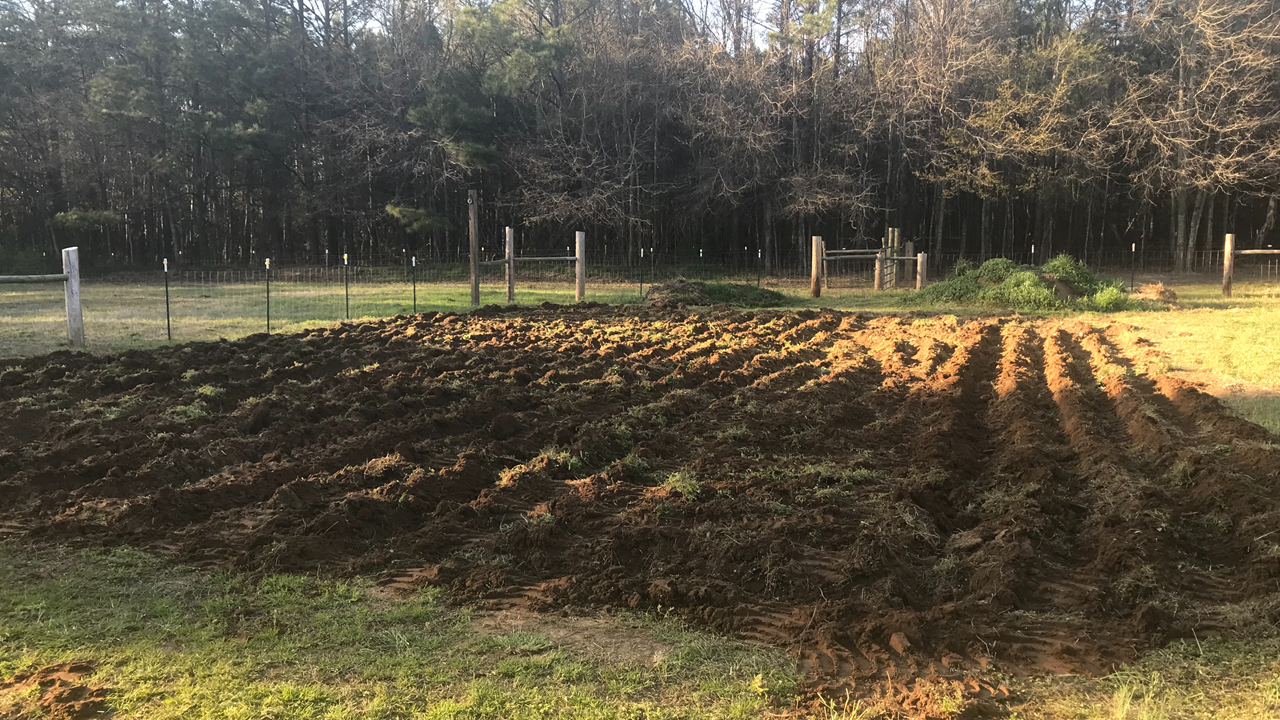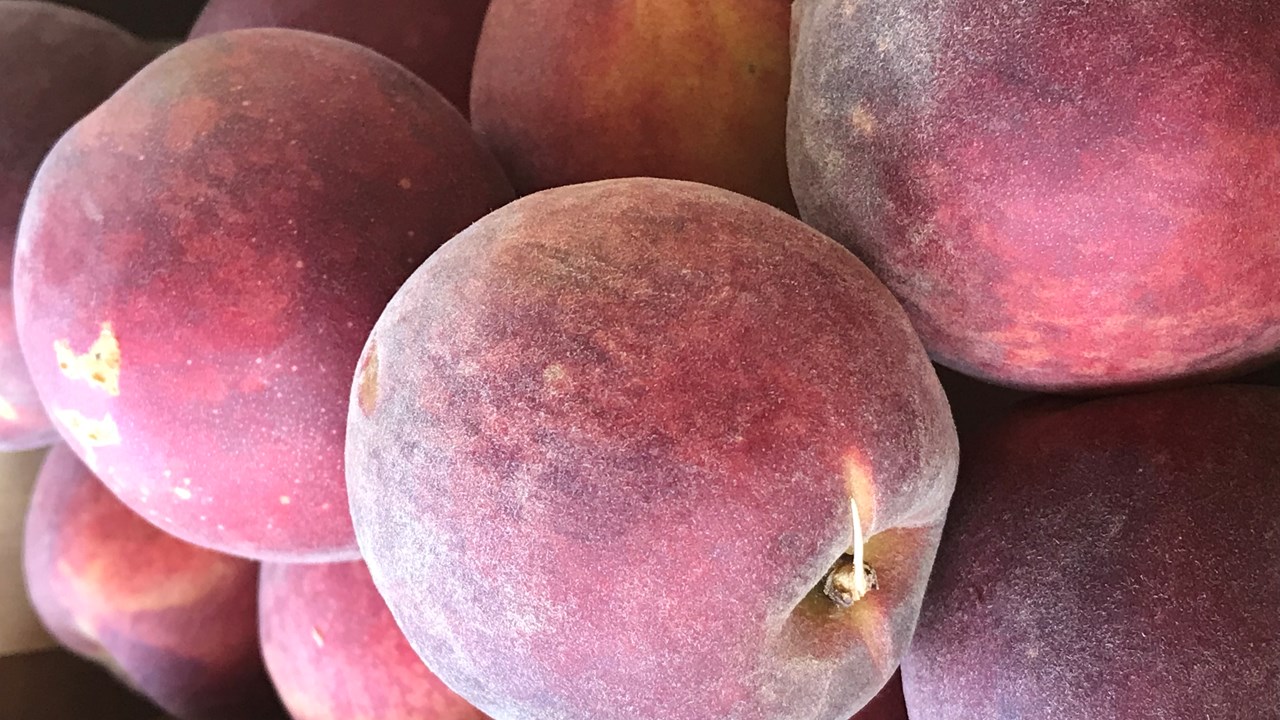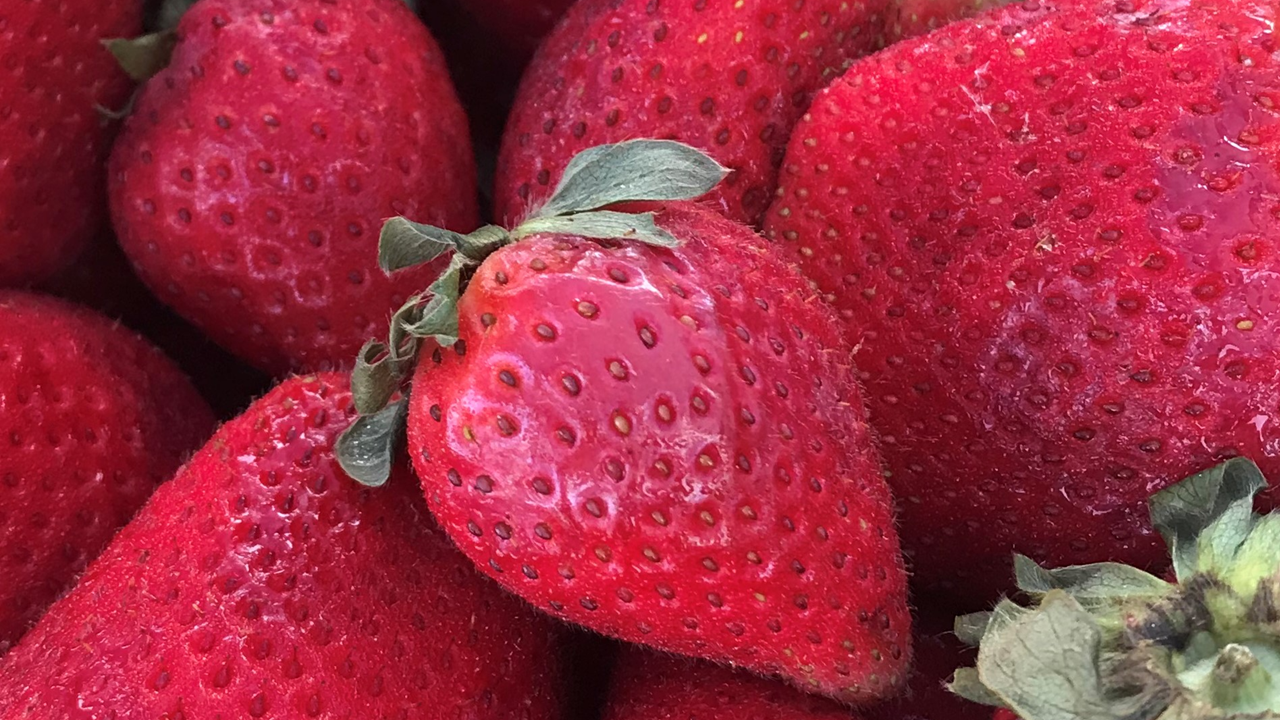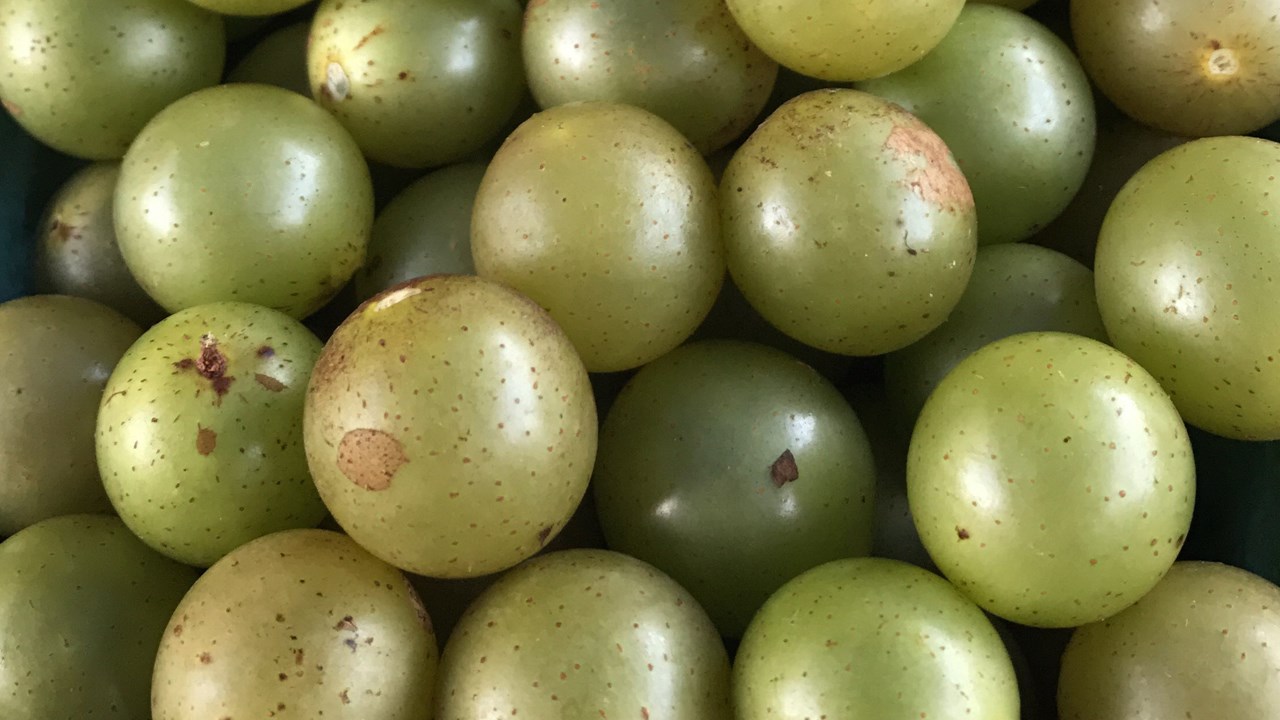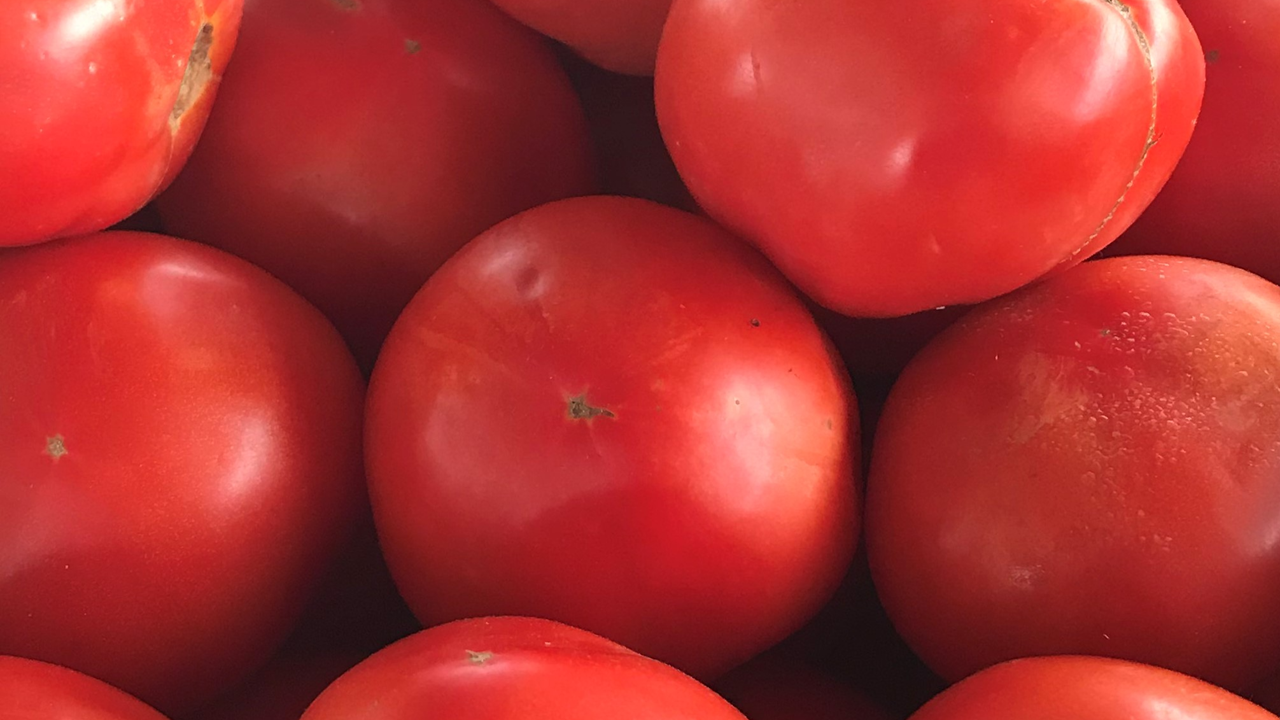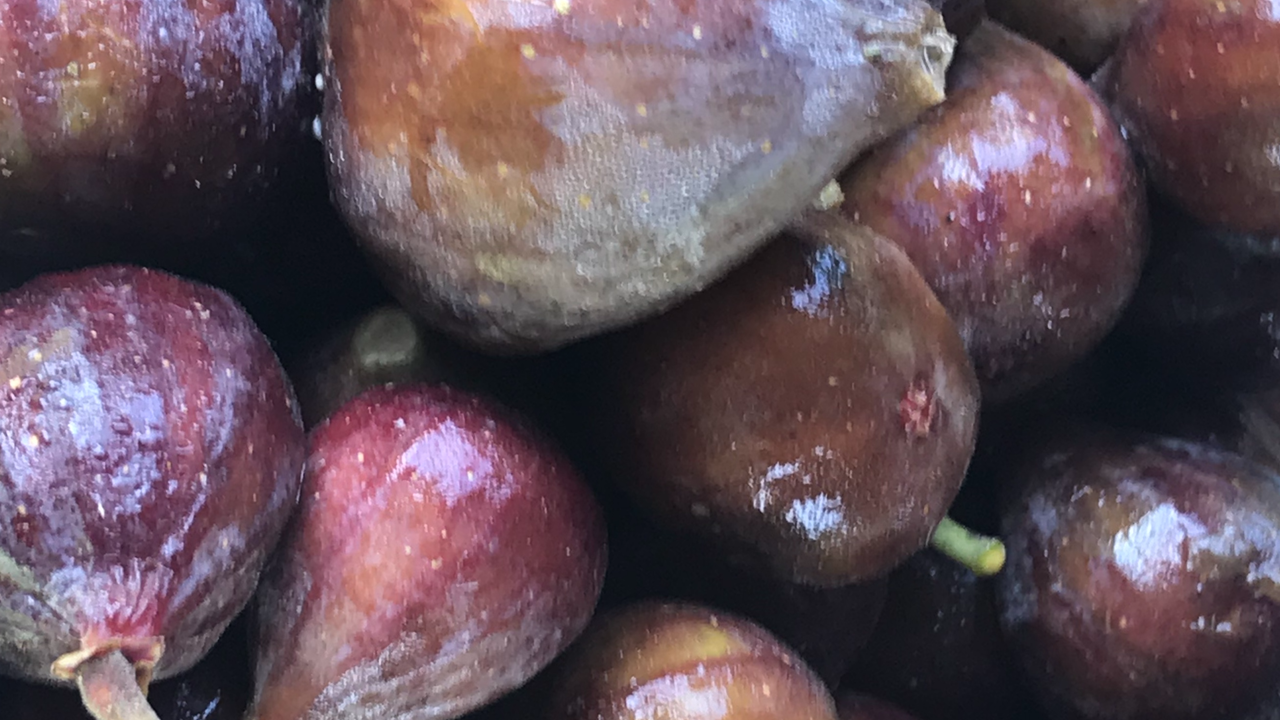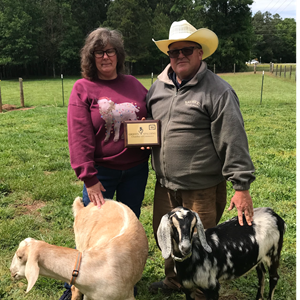 James Mason Weeks
Master Gardener, Bachelors of Administration
Owner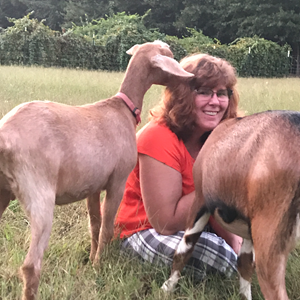 Entrepreneur
---
Areas of Expertise
Agritourism, Farmers Market