Professional Bio
Originally from Griffin, Austin graduated from the University of Georgia in 2020 with a degree in Risk Management and Insurance and a Certificate in Entrepreneurship. Over the last two and a half years, Austin has worked in the Life Insurance Brokerage space at The Agents' Marketing Group, working to help agents build and develop cases in Life Insurance, Long-Term Care and Disability. Austin is passionate about serving and working with others to protect their needs. Outside of work, Austin enjoys spending time with friends and family as well as staying involved in the church.
Primary Business Name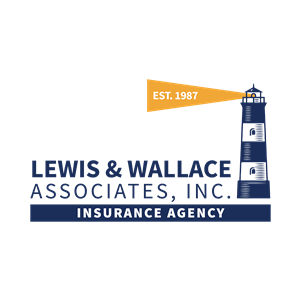 Lewis & Wallace Associates, Inc.
1857 West McIntosh Road Suite 200
Griffin, GA 30223
(770) 879-6060
http://www.lewisandwallaceassociates.com

Small Business
---
Areas of Expertise